May 21, 2006
Dining out in St. Louis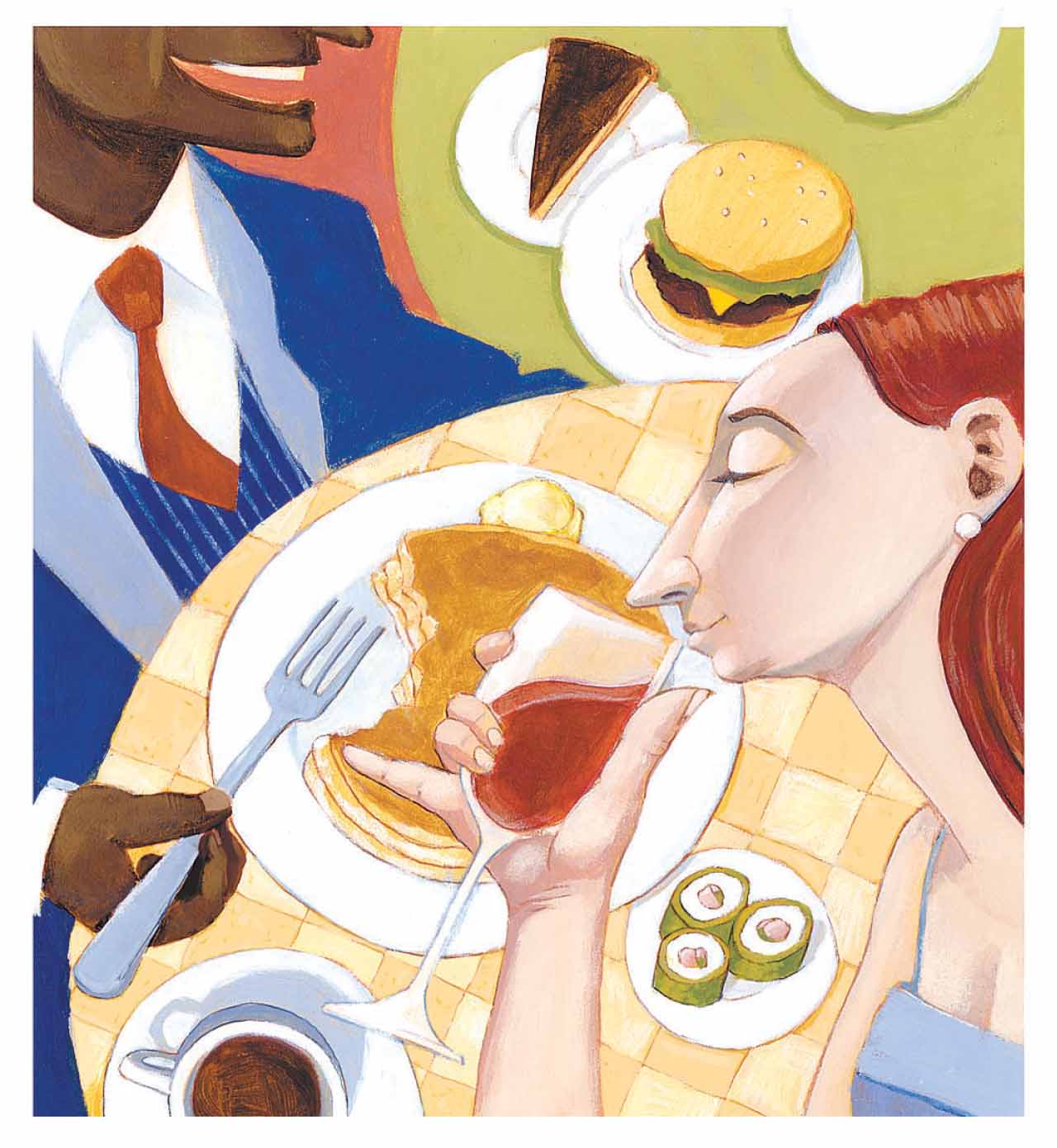 Brian Williamson | St. Louis Post-Dispatch
In 2006, the St. Louis Post-Dispatch launched their first printed guide to the best food available in the region.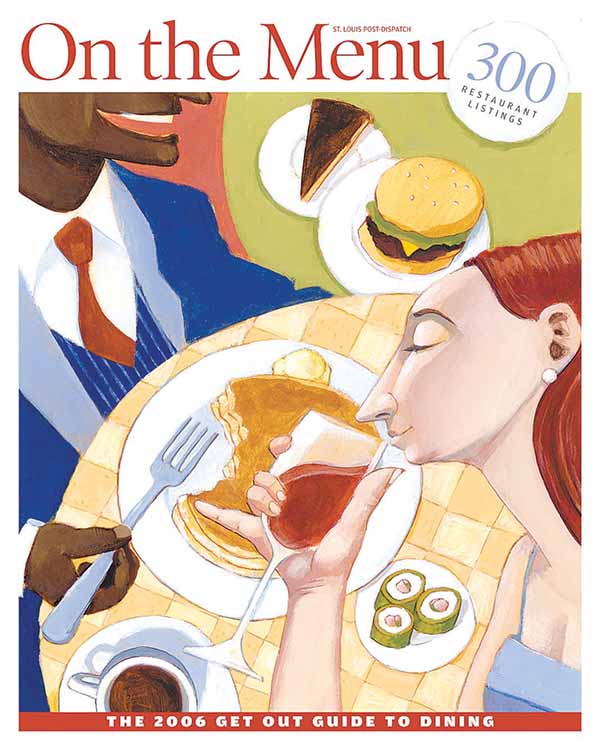 This guide highlighted the top fine-dining, hole-in-the-wall and ethnic restaurants from their database of more than 1,000 restaurants in the region.
RESPONSIBILITIES
I created an acyrlic painting for the cover of the glossy magazine featuring an assortment of the regional delicacies.