Video portfolio
I create simple animations and videos to introduce new tools, explain abstract concepts and tell stories. I can write a script, storyboard it, create the assets and produce the final animation. I also shoot and edit short interview clips together with the animations to help tell the story.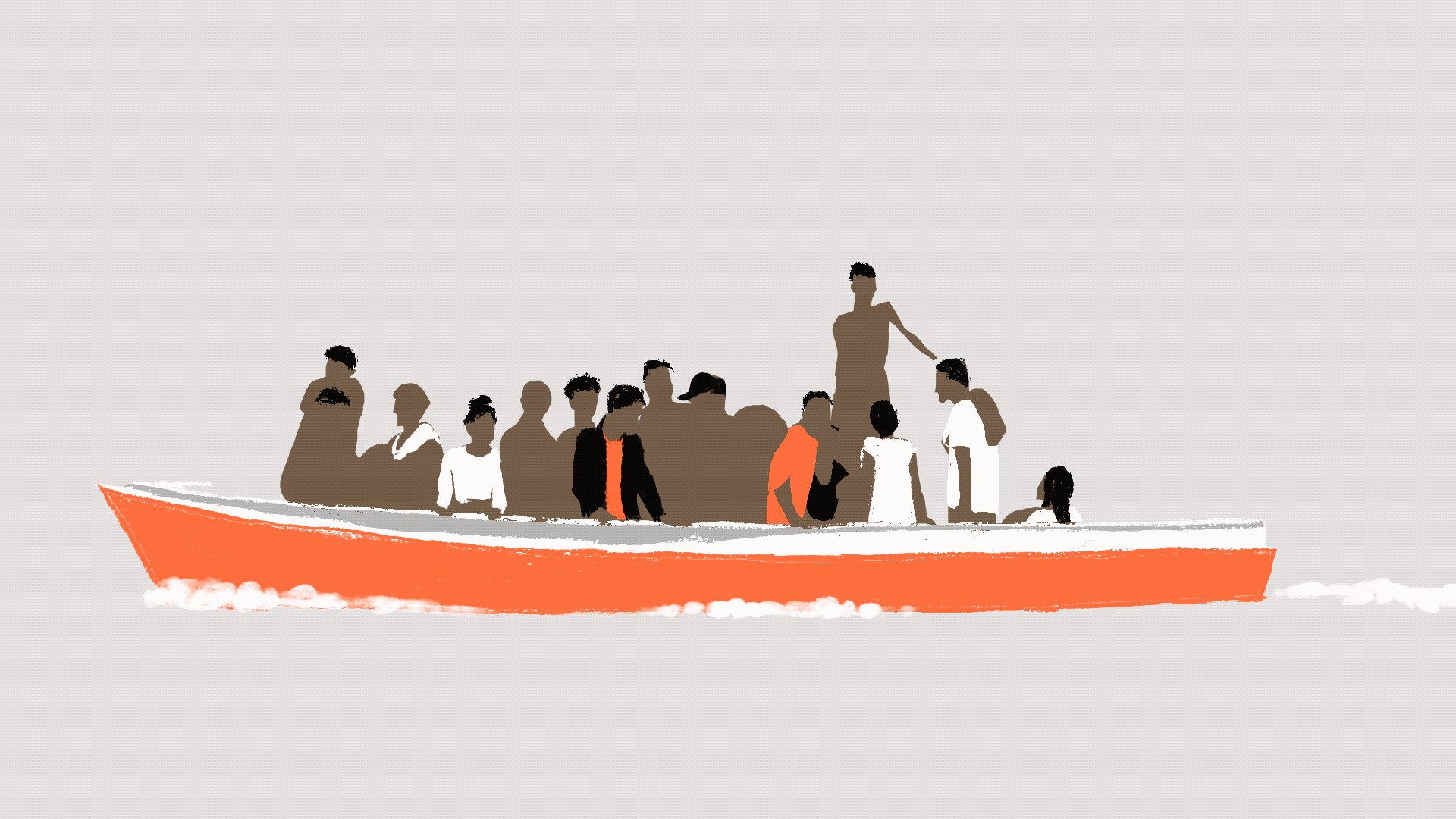 Tigray, Ethiopia: From conflict to humanitarian crisis
VOA traces the beginnings of the conflict that grew into a humanitarian crisis in Ethiopia's Tigray region. In early November 2020, the federal government of Ethiopia — led by Nobel Peace Prize-winning Prime Minister Abiy Ahmed — launched a military campaign to regain control of the contested region from the Tigray People's Liberation Front fighters. We explore the human cost of the armed clashes, which have reverberated across neighboring countries, destabilized communities, and displaced hundreds of thousands of people.