Video portfolio
I create simple animations and videos to introduce new tools, explain abstract concepts and tell stories. I can write a script, storyboard it, create the assets and produce the final animation. I also shoot and edit short interview clips together with the animations to help tell the story.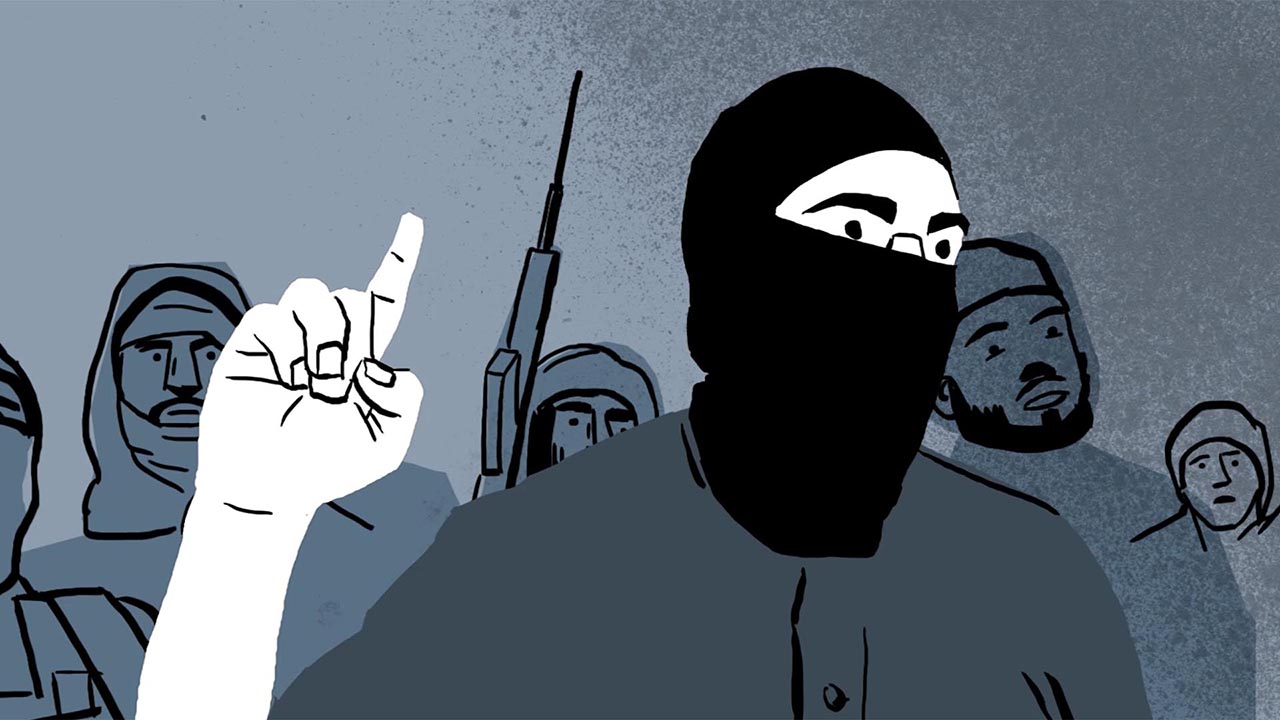 Animating 'Shoura: an experiment in reconciliation'
A new documentary from VOA News explores a town torn between victims of Islamic State, the families of ISIS members, and how they're attempting to come to terms with the past.