Comics portfolio
I use comics journalism to visualize first-person stories and explain complex concepts. I've woven comic book vignettes into a traditional long form story about a man caught up in an FBI sting. I've told first-person stories of elephant poachers. And I've illustrated the words of a woman who married an ISIS fighter in Syria.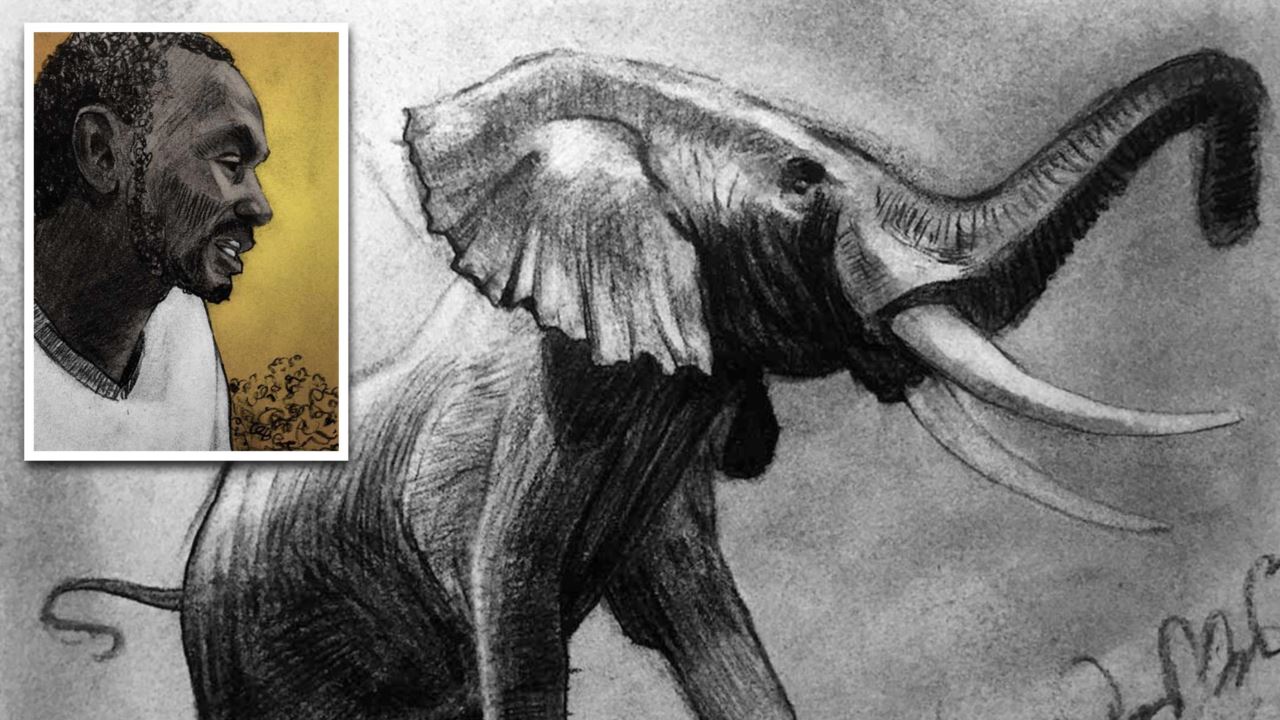 Poacher's regret: Inside the bloody hunt for elephants
Poaching has hit Tanzania's Selous Game Reserve hard. Over a decade, nearly two-thirds of the preserve's savannah elephants were lost, most for their ivory.