Illustration portfolio
BRIAN WILLIAMSON creates conceptual illustrations, portraits, infographics and comics. He's illustrated everything from abstract stories on the economy to practical how-to stories on exercise. His illustrations have been featured in newspapers around the country. He is equally comfortable working with dirty, real-world paint and the virtual equivalent.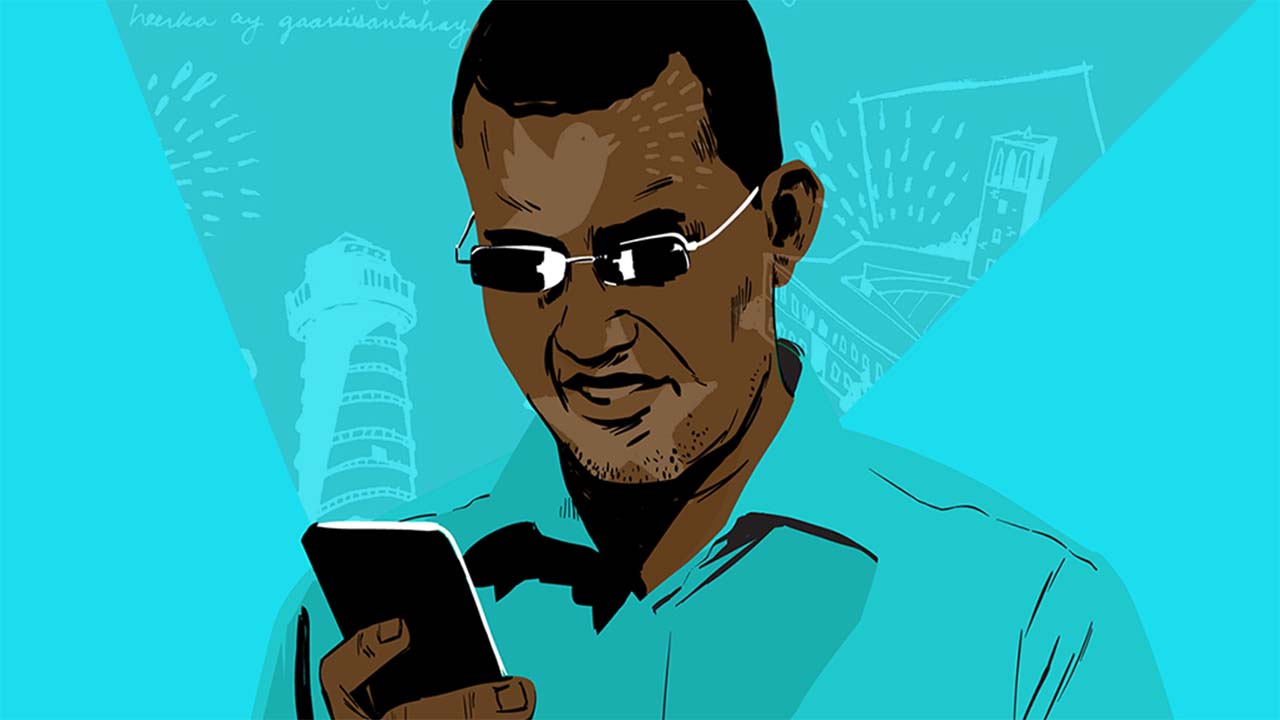 Internet Freedom Project
The internet crackles with potential. But in many countries, online freedoms are stifled by state censorship, surveillance, disinformation and economic inequality. This collection brings together reports from China, Russia, Cuba, Somalia and the Middle East, showing how the struggle for internet freedom plays out in the lives of ordinary citizens.