Illustration portfolio
I create conceptual illustrations, portraits, infographics and comics. I've illustrated everything from abstract stories on the economy to practical how-to stories on exercise. My illustrations have been featured in newspapers around the country. I am equally comfortable working with dirty, real-world paint and the virtual equivalent.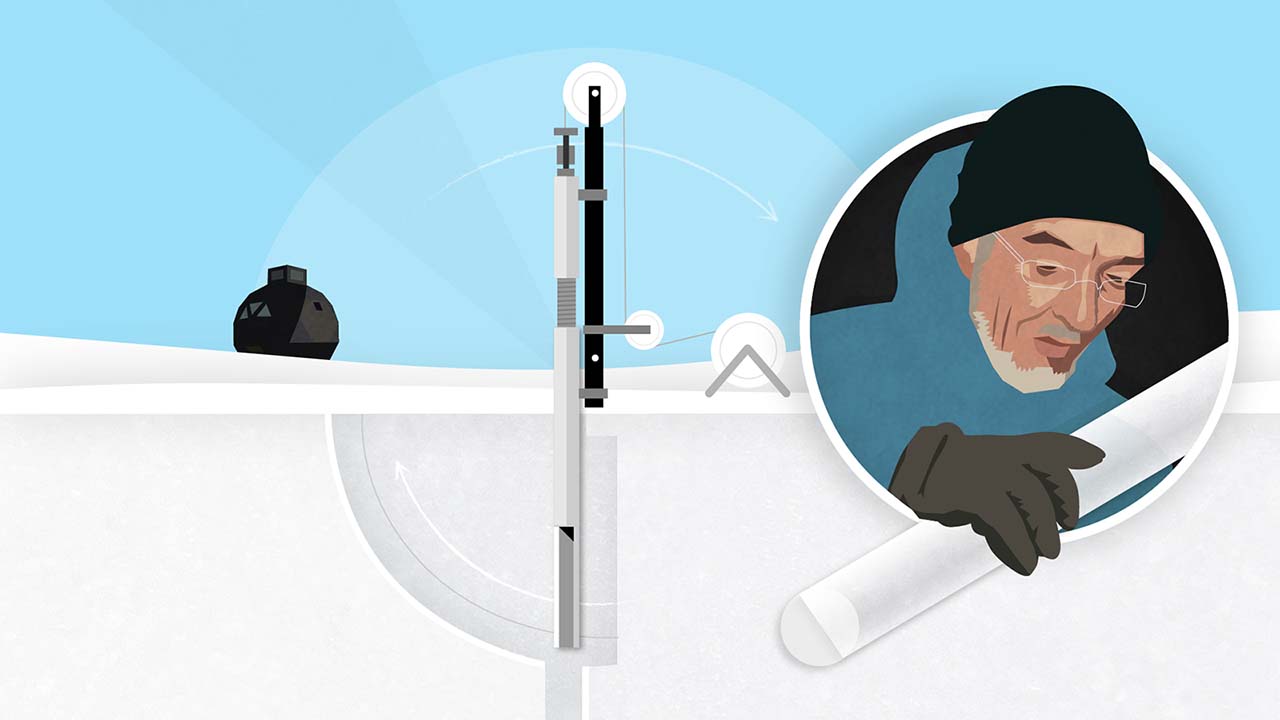 Greenland is melting
The front lines of climate change run through the rapidly warming Arctic. The changes taking place on this faraway, frozen island will be felt much closer to home. Meet the scientists looking for clues of what to expect from a warming world.