Illustration portfolio
I create conceptual illustrations, portraits, infographics and comics. I've illustrated everything from abstract stories on the economy to practical how-to stories on exercise. My illustrations have been featured in newspapers around the country. I am equally comfortable working with dirty, real-world paint and the virtual equivalent.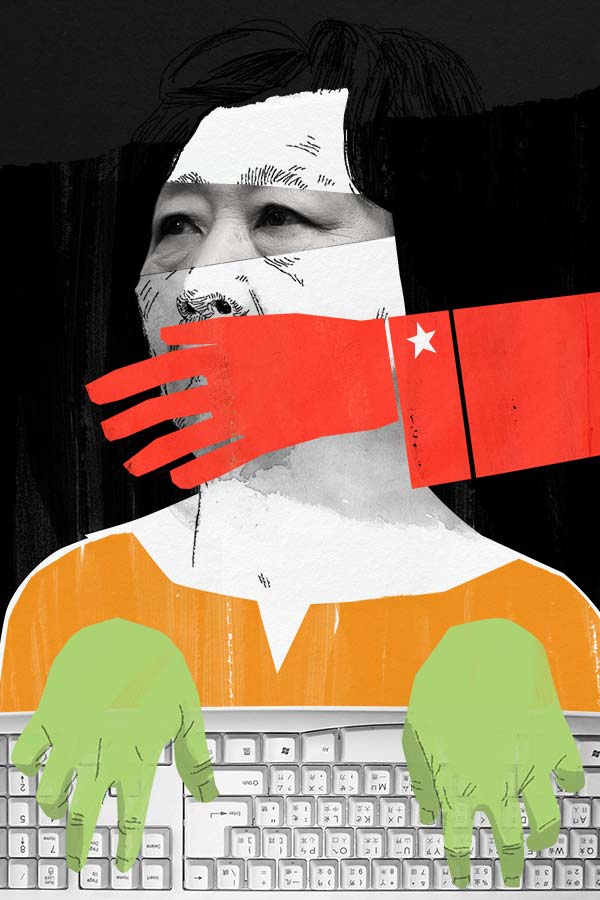 Choosing the power of the pen
"It's not OK" is a collection of portraits of Asian women caught in the struggle for human rights in their communities, some willingly, others forced by circumstances. Each is a testimony to the courage and determination of these women.