Animation portfolio
BRIAN WILLIAMSON creates simple animations to help introduce new tools, explain abstract concepts and tell stories. He can write a script, storyboard it, create the assets and produce the final animation. He also shoots and edits short interview clips together with the animations to help tell the story.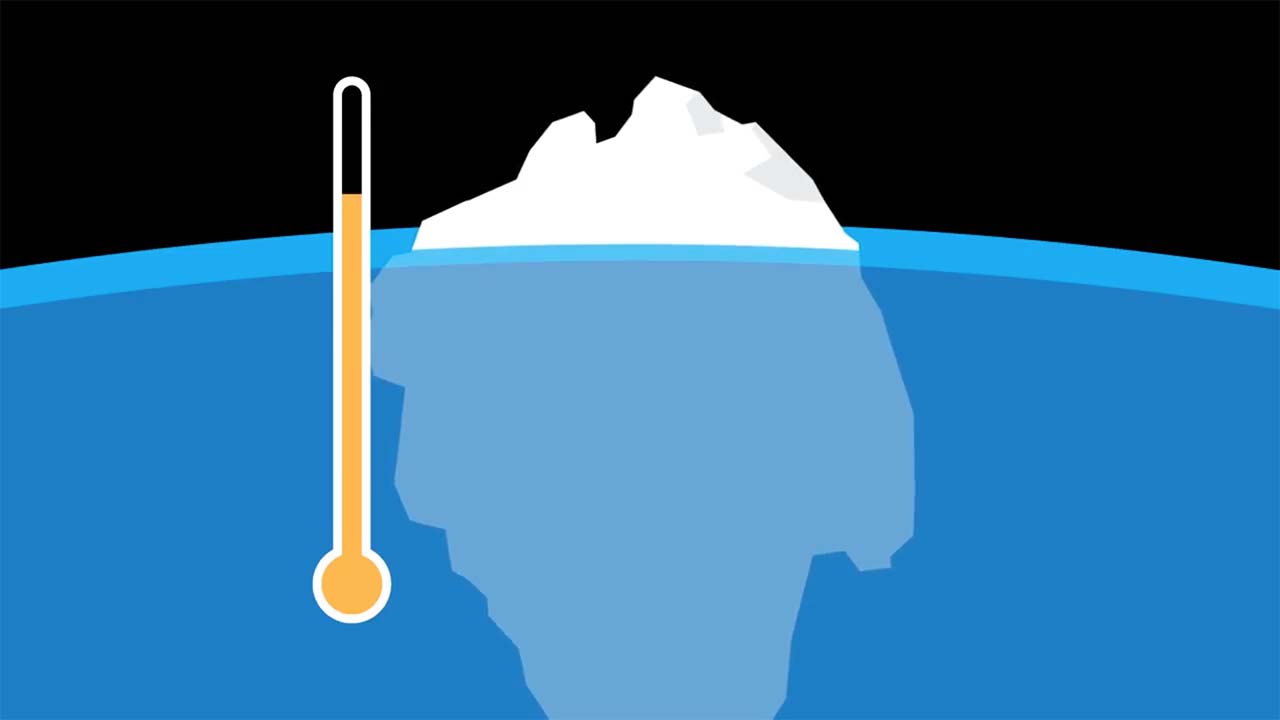 Africa Rizing: Rising sea levels threaten Africa's coasts
Senegalese professor Bamol Ali Sow explains how climate change is causing rising sea levels along Africa's coasts.