Video portfolio
BRIAN WILLIAMSON creates short videos to tell stories, help introduce new tools, promote new projects and provide project retrospectives. He can shoots and edits short interviews, write a script, storyboard it, and produce the final video.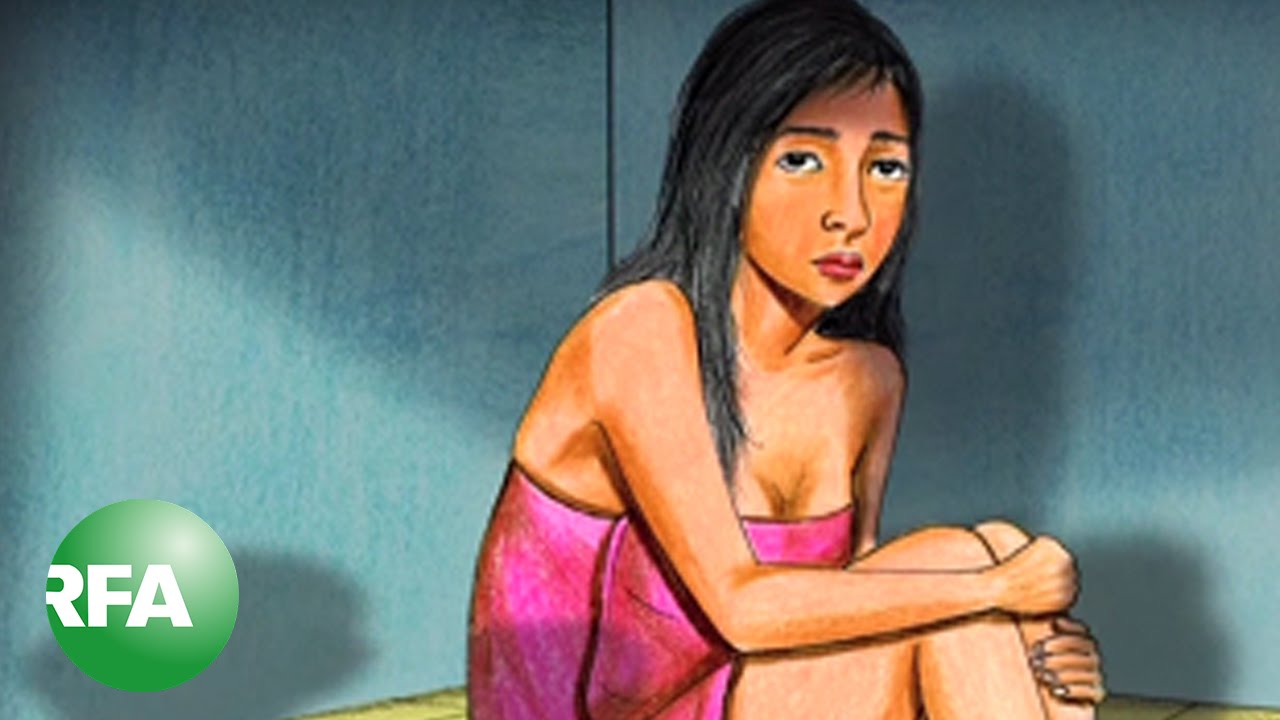 Surviving human trafficking
Helped create scripts and storyboards for short animations based on oral interviews with survivors of human trafficking. The animations were intended to help promote a series of longer documentaries about the survivors.