Red Line portraits
Selected pages from a sketchbook of people surreptitiously drawn on Washington DC's Metro.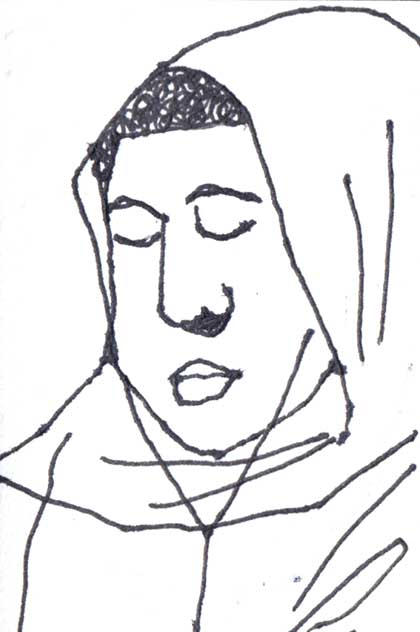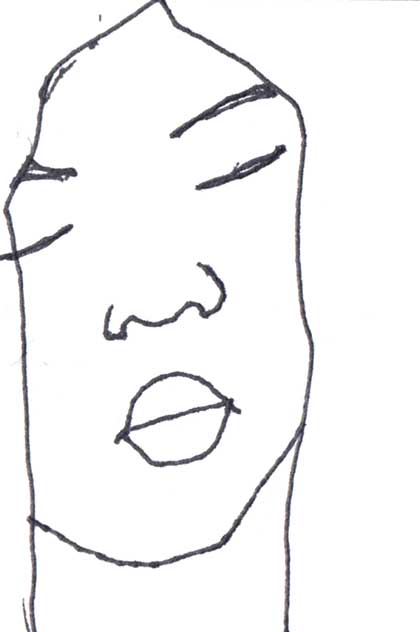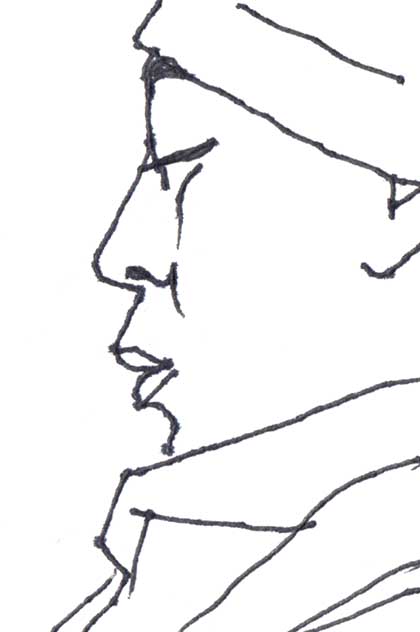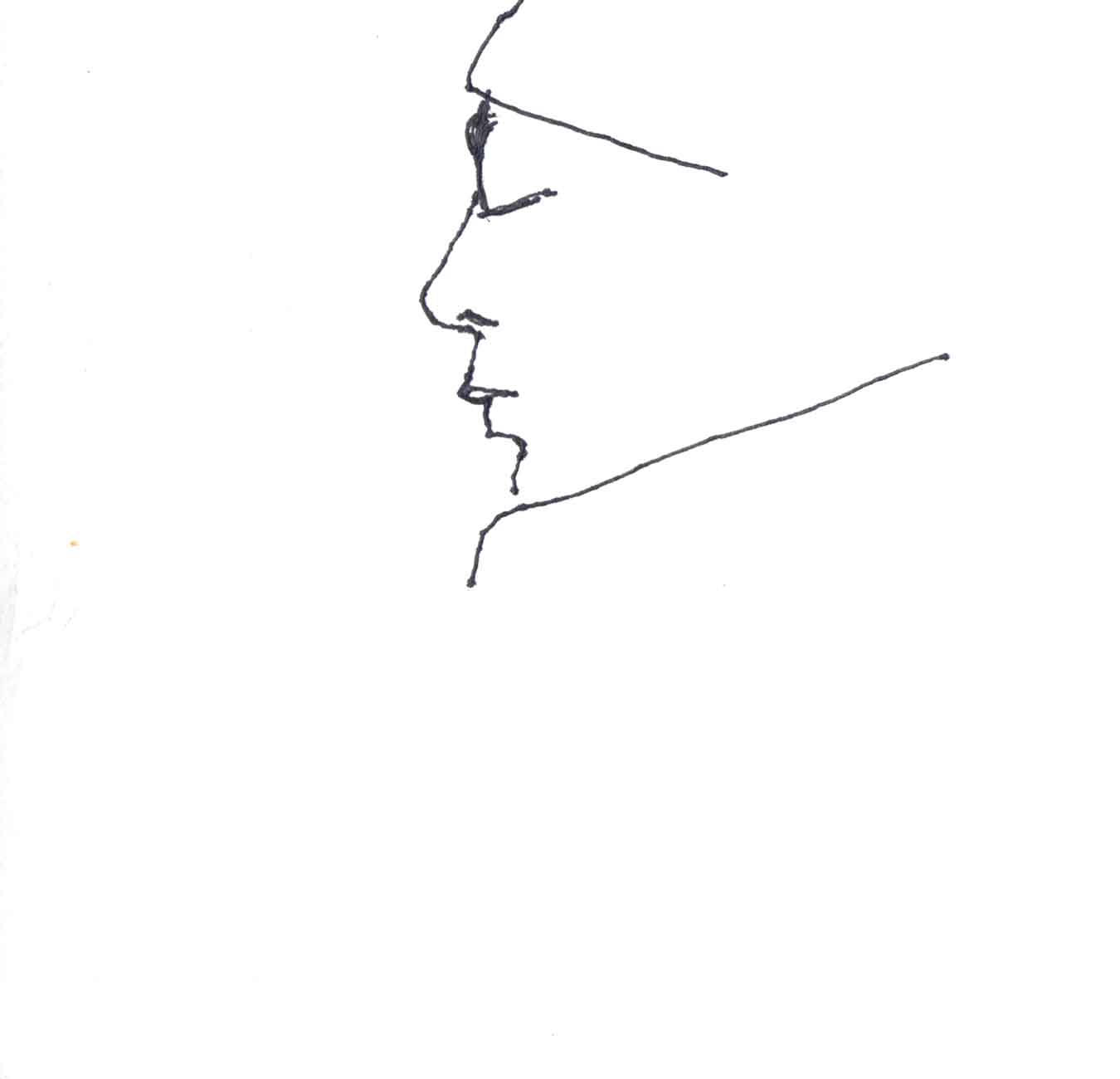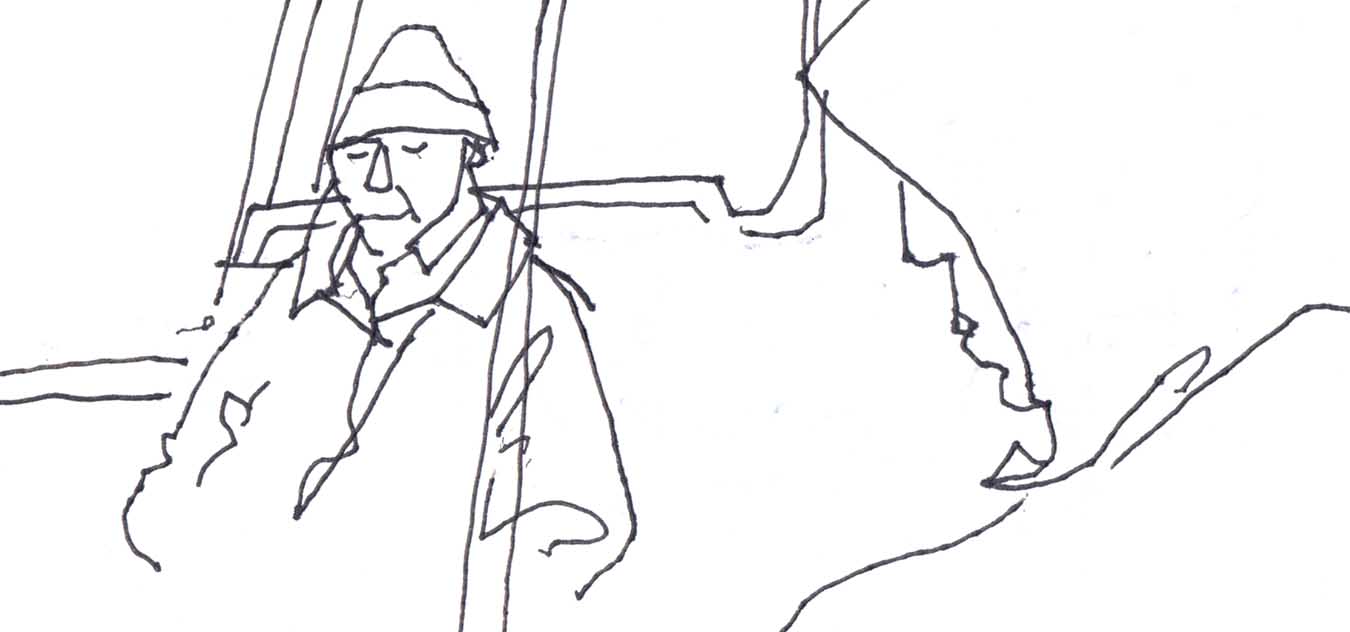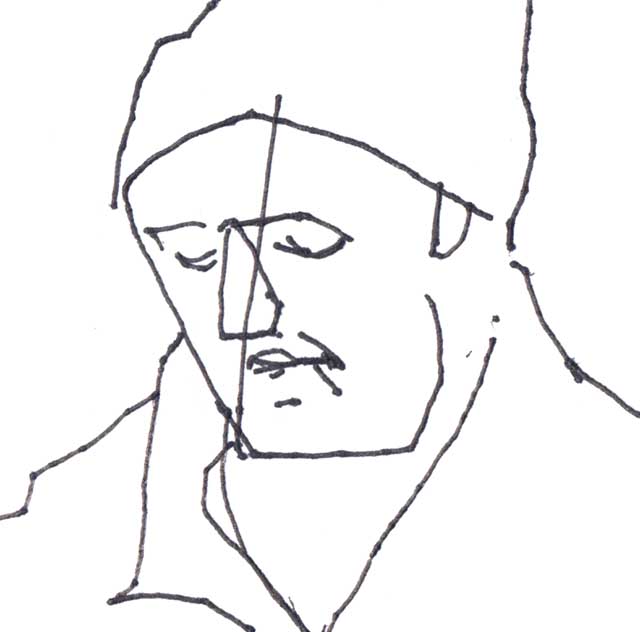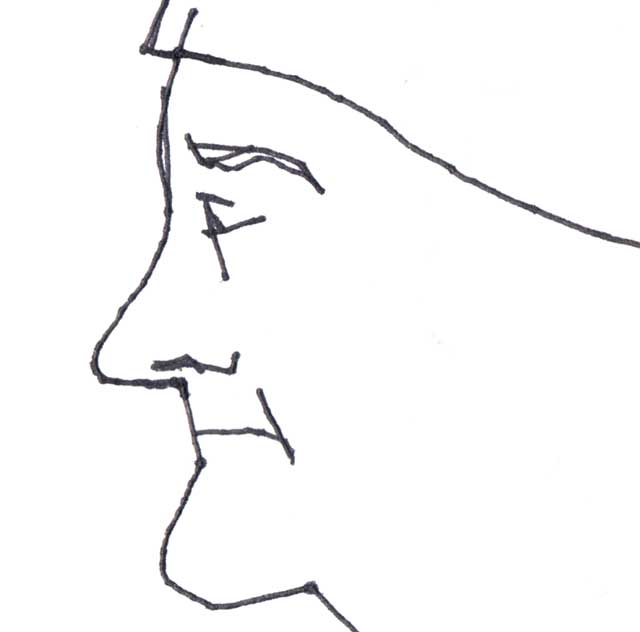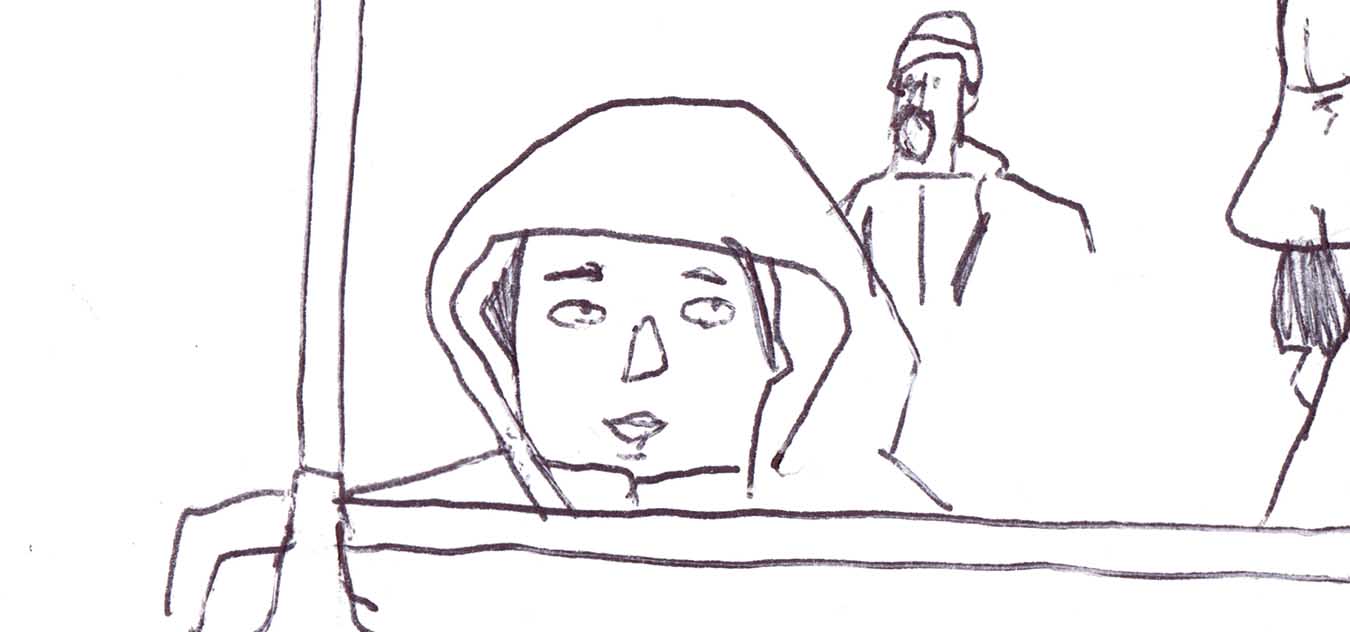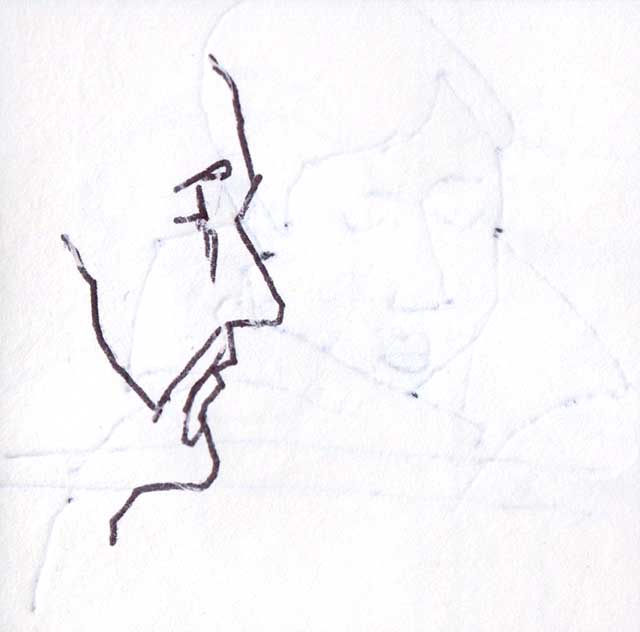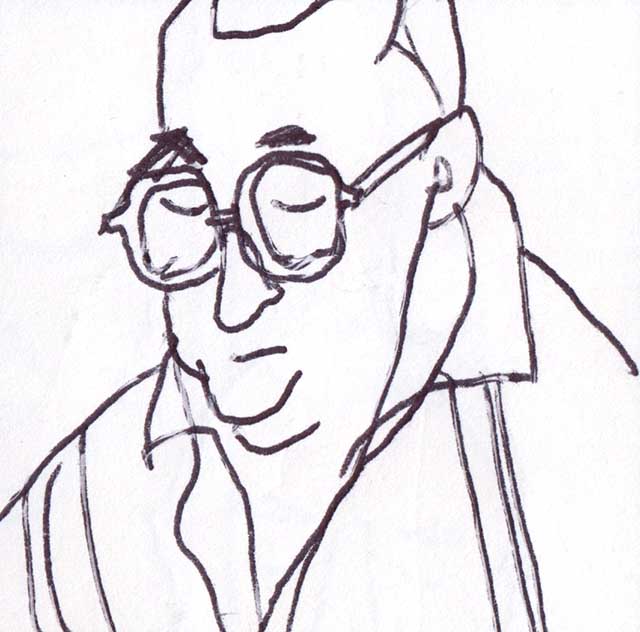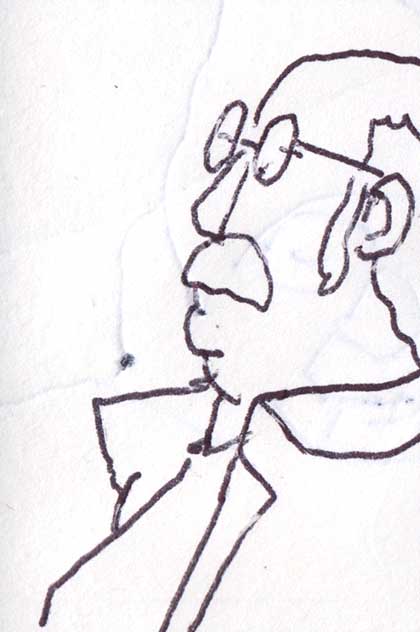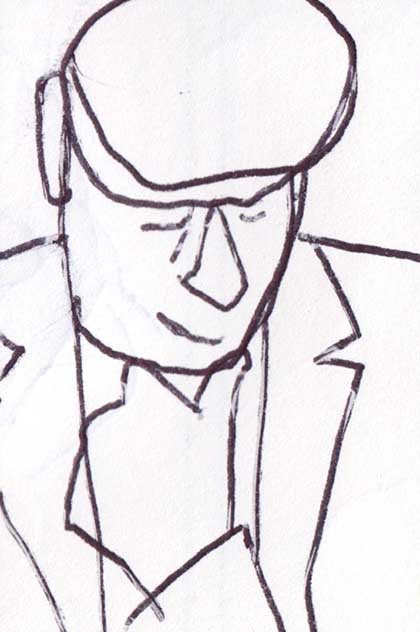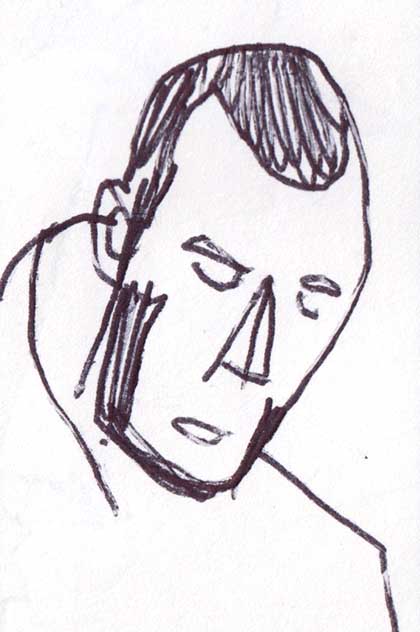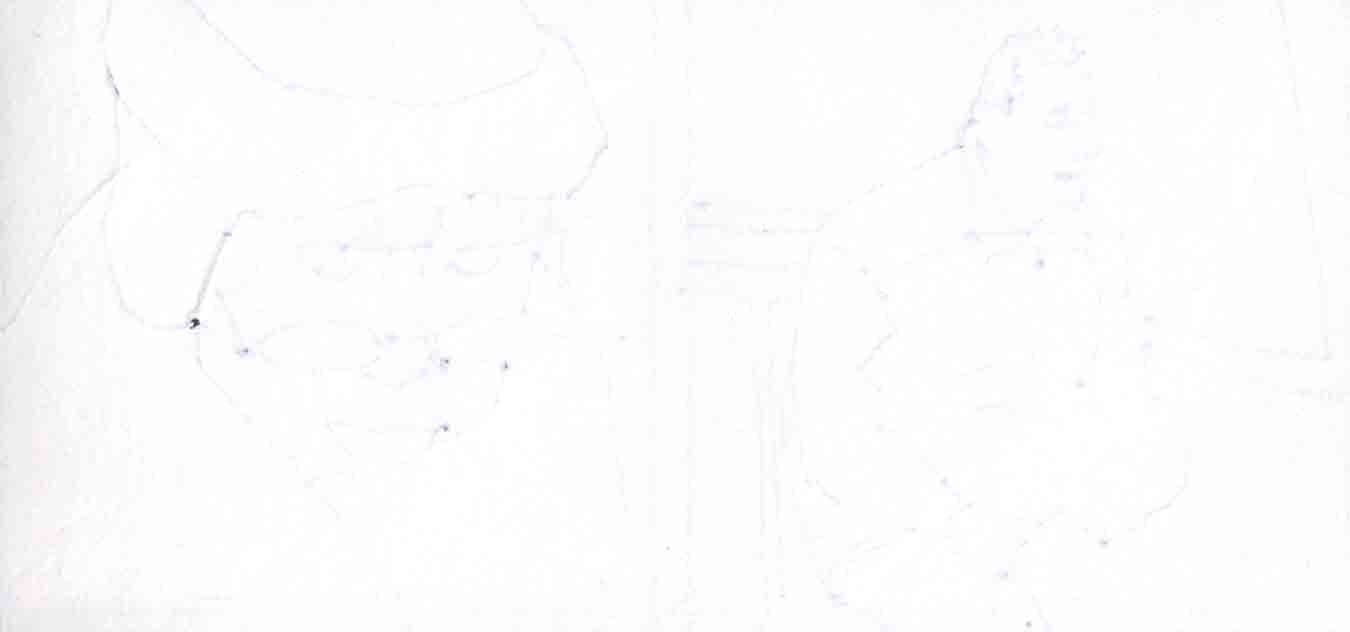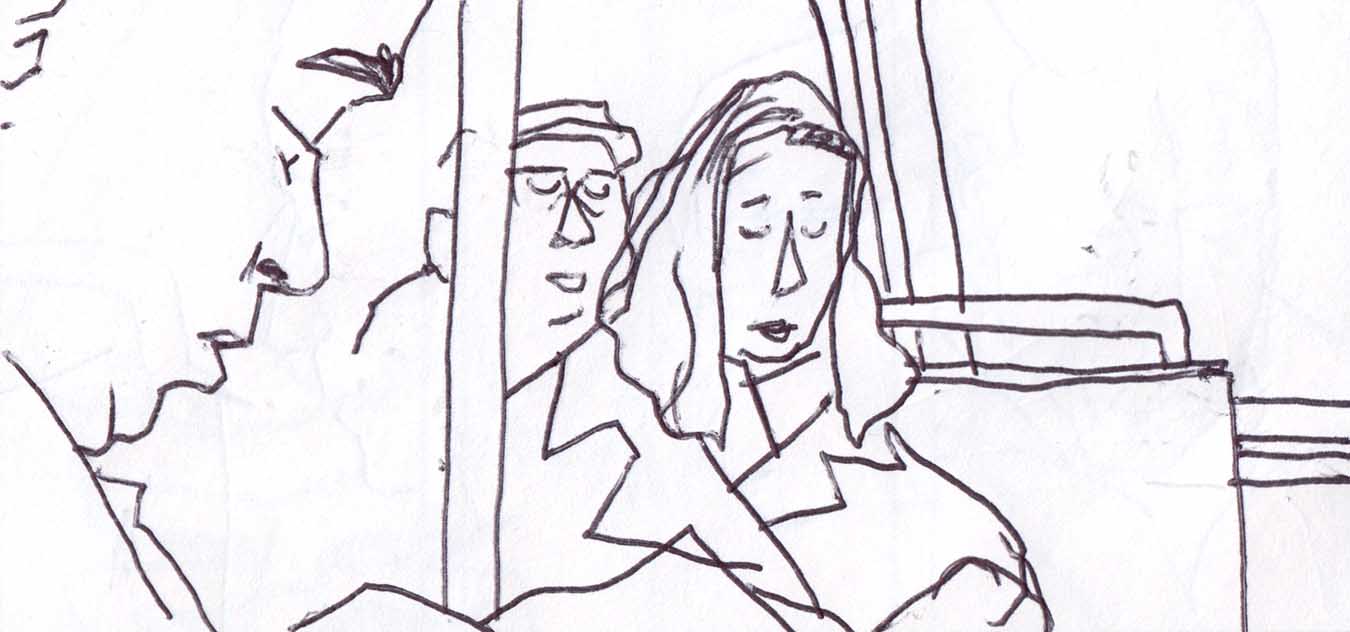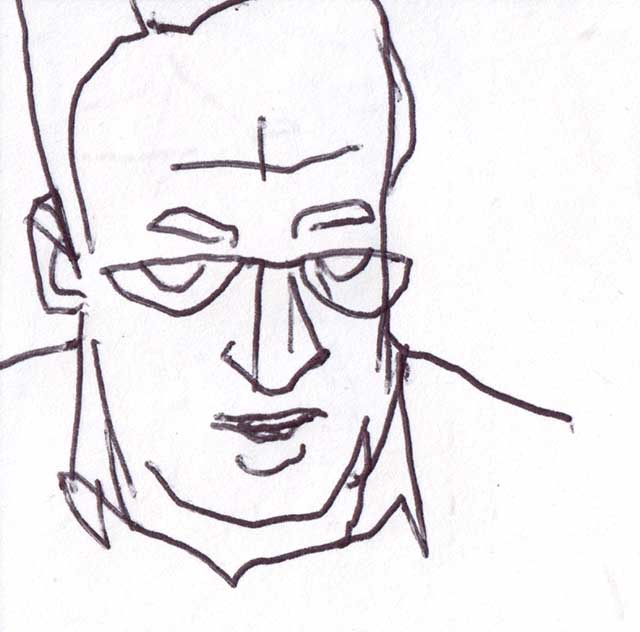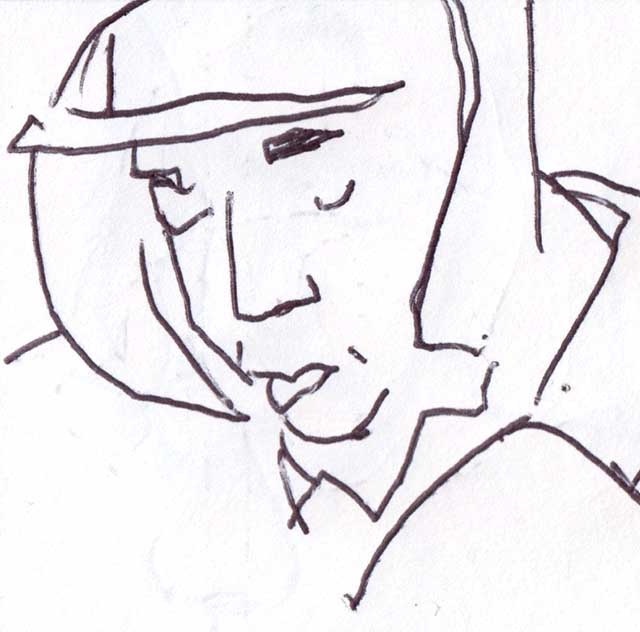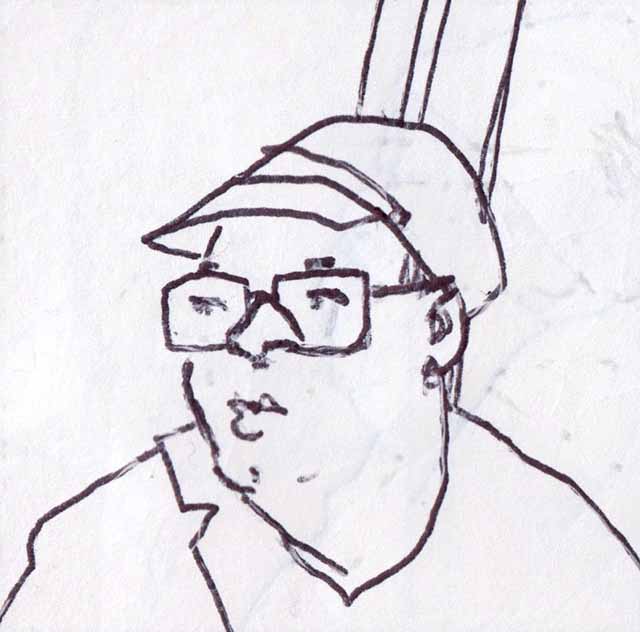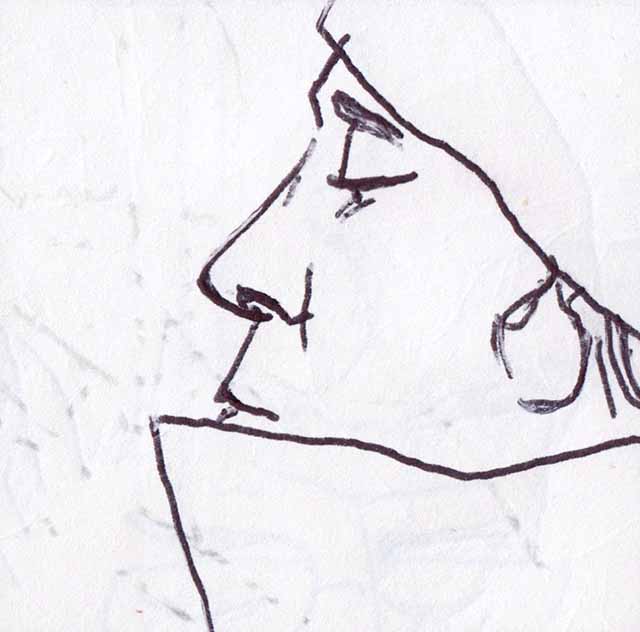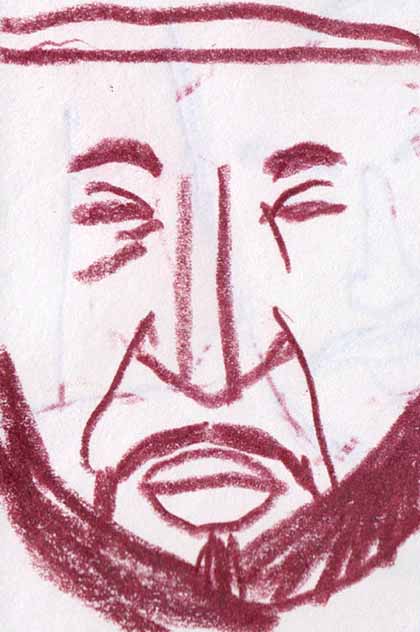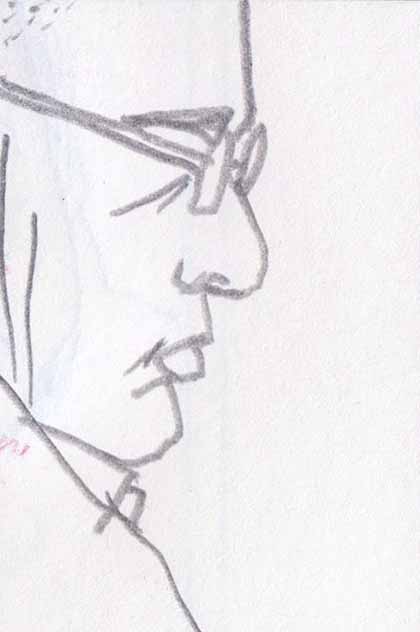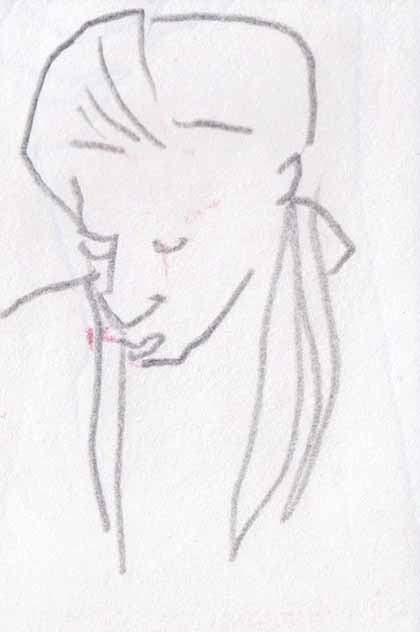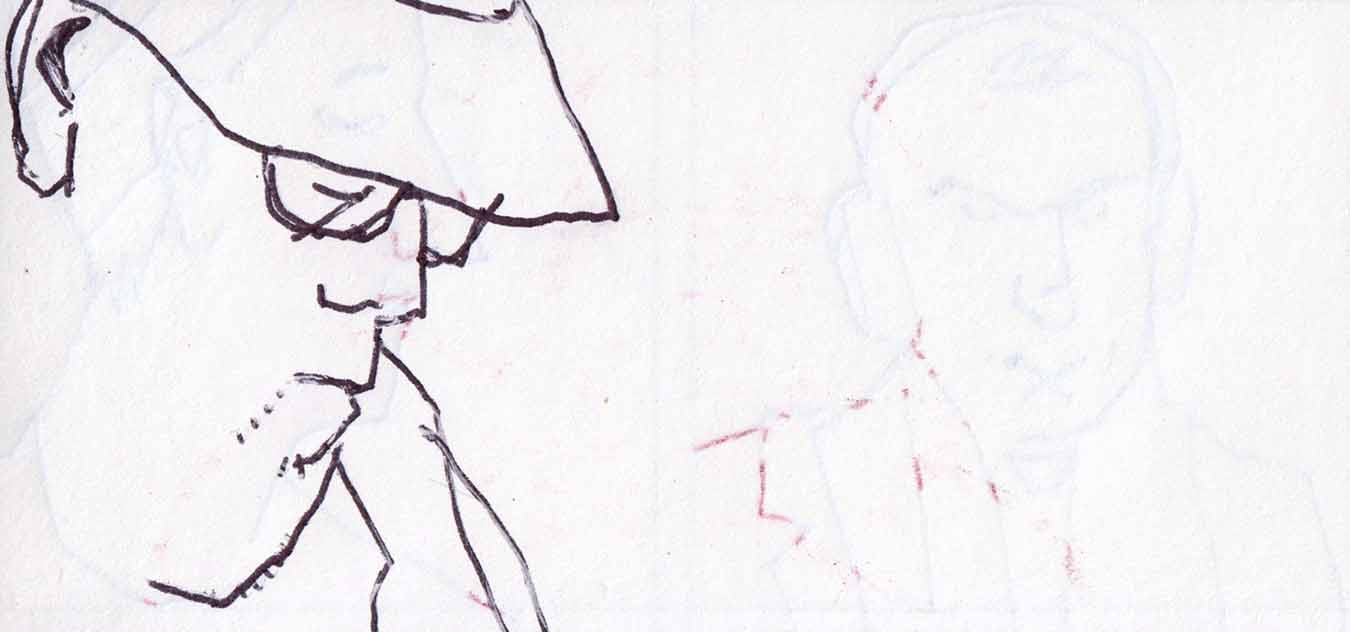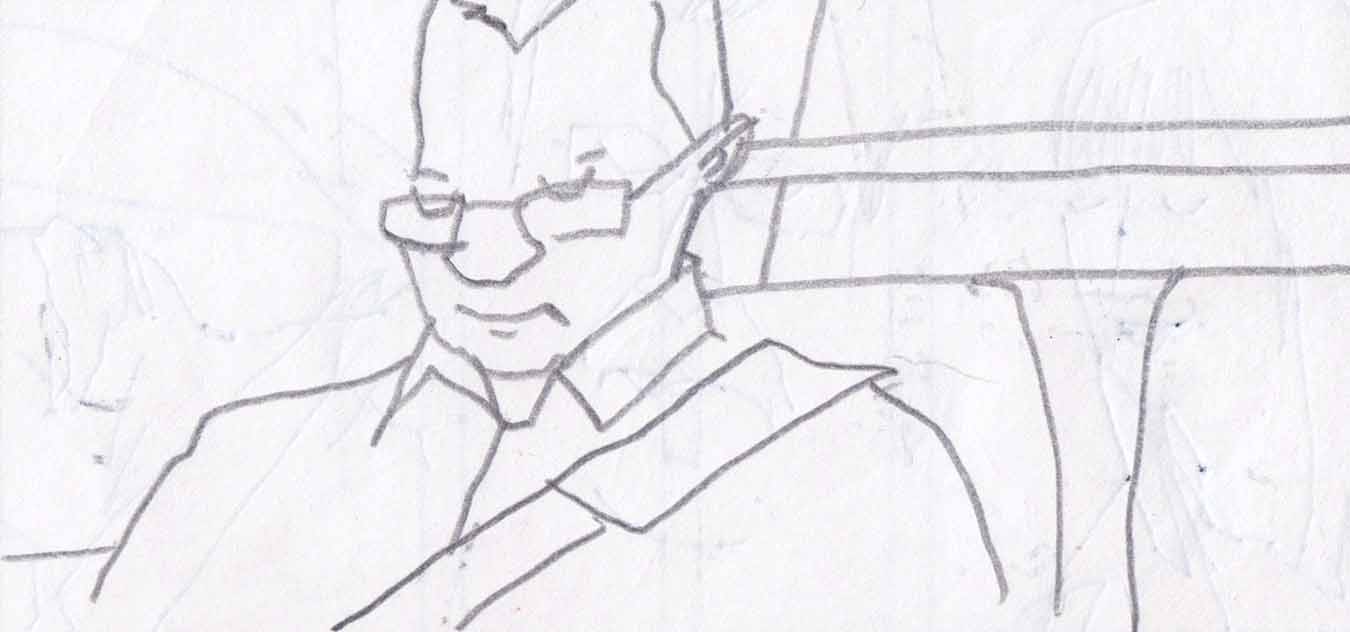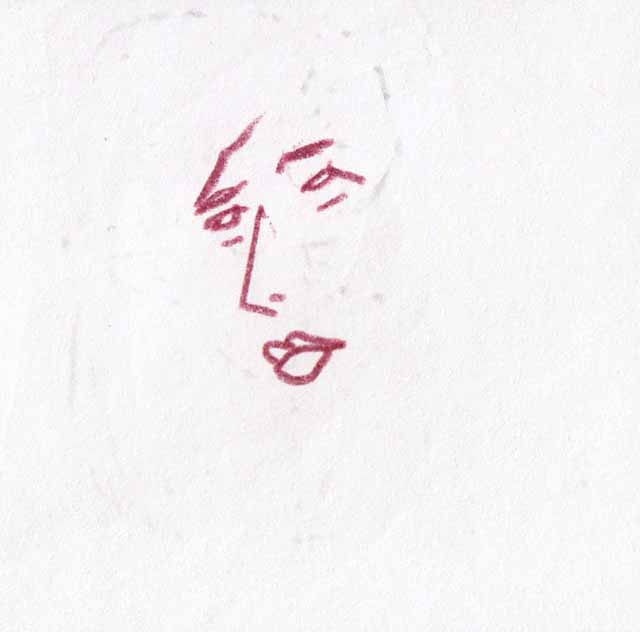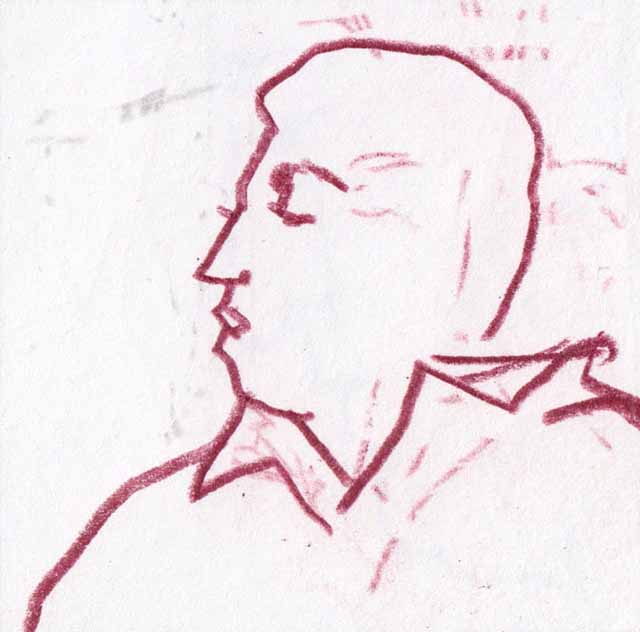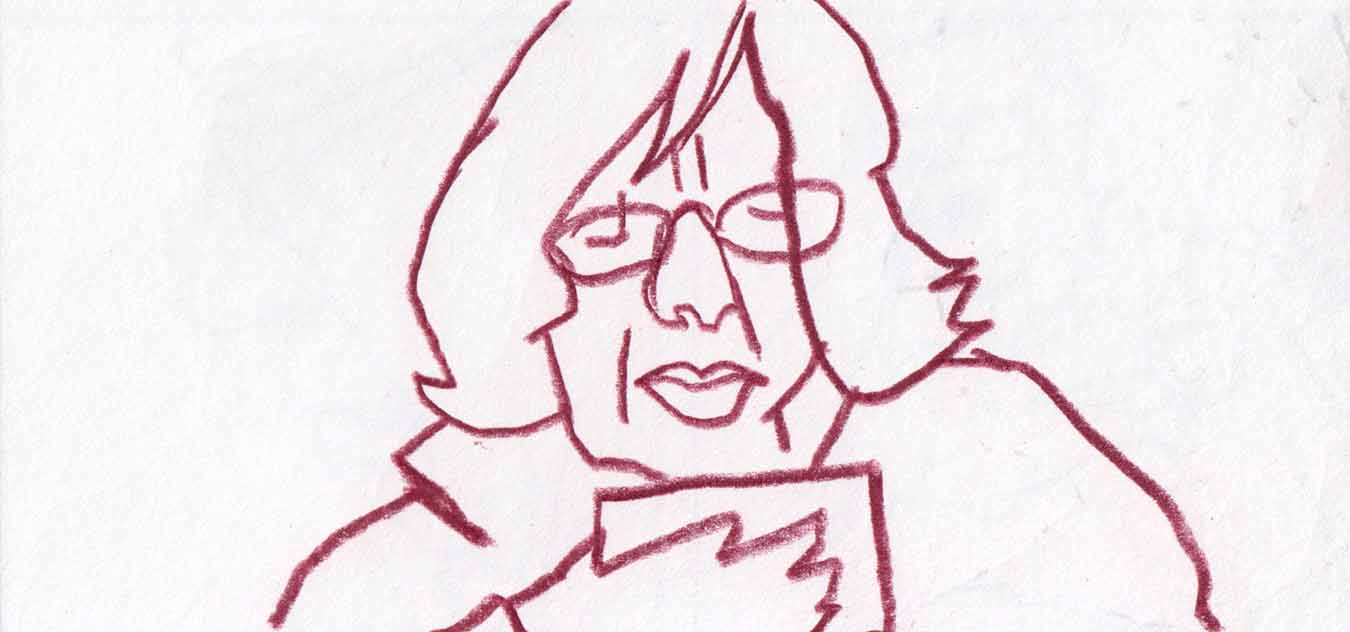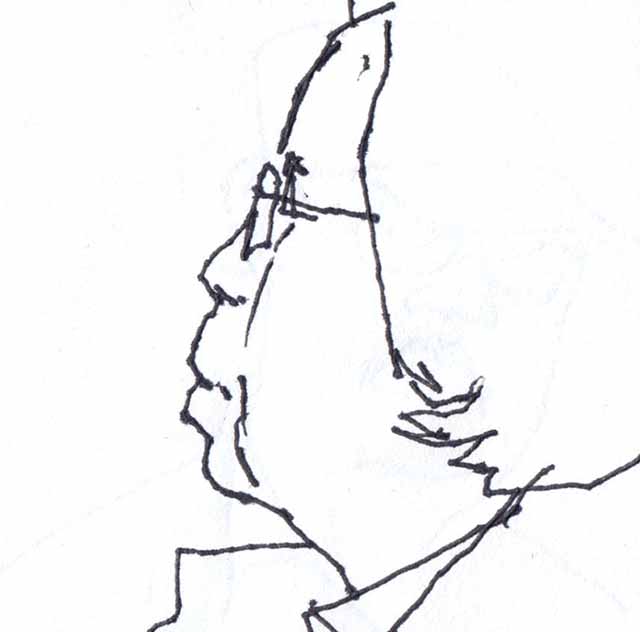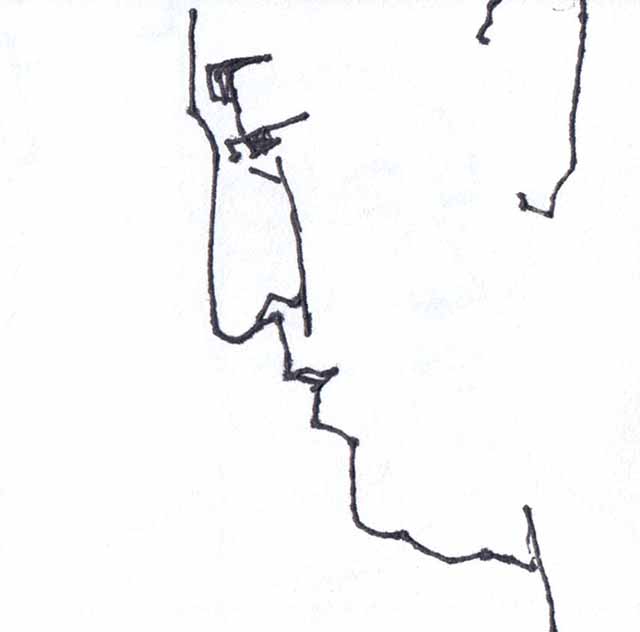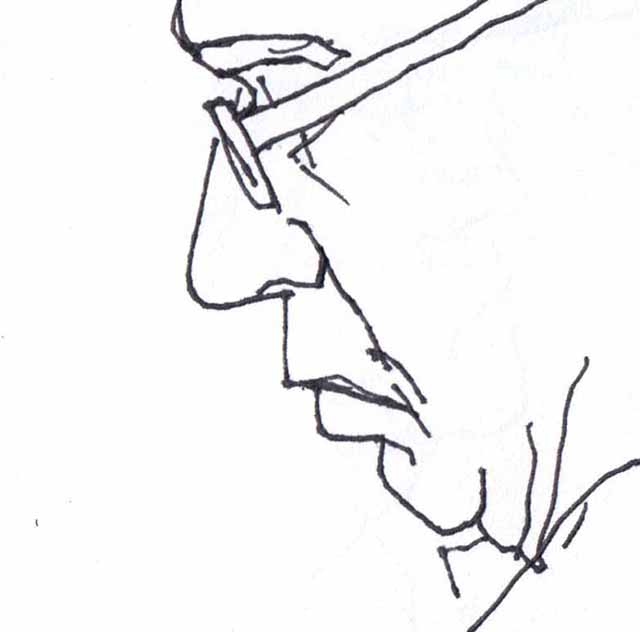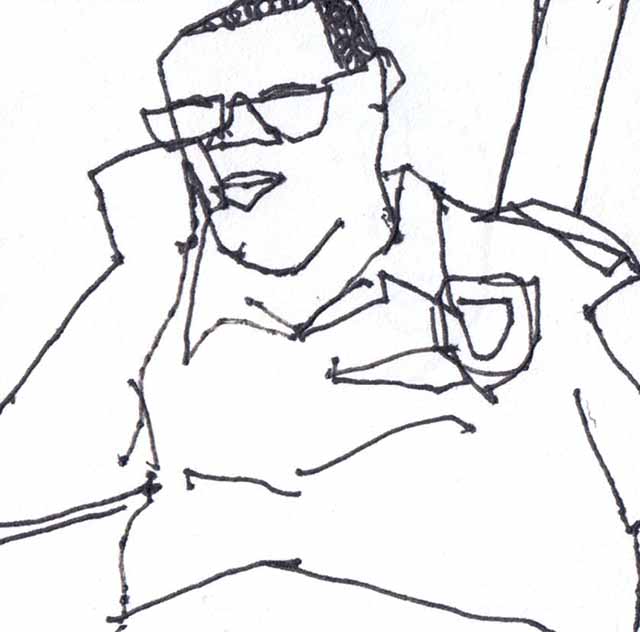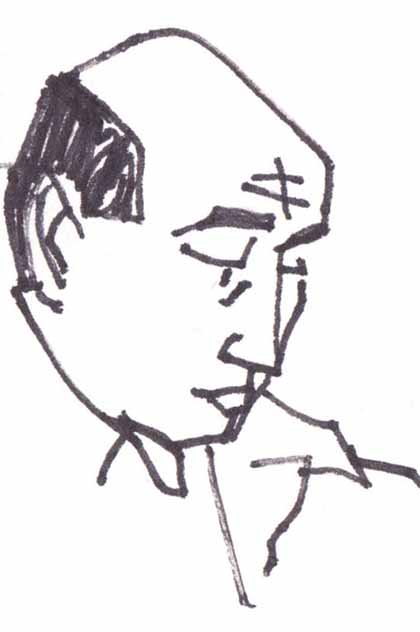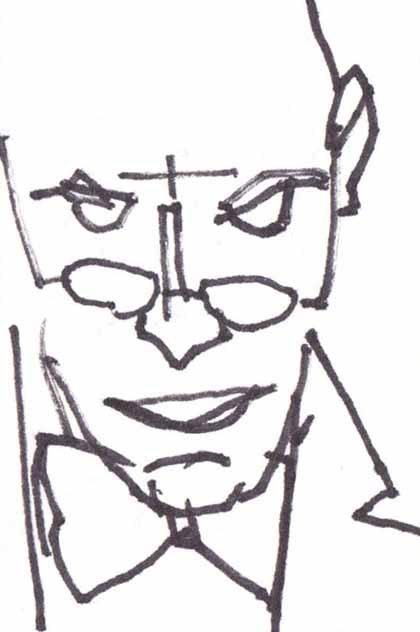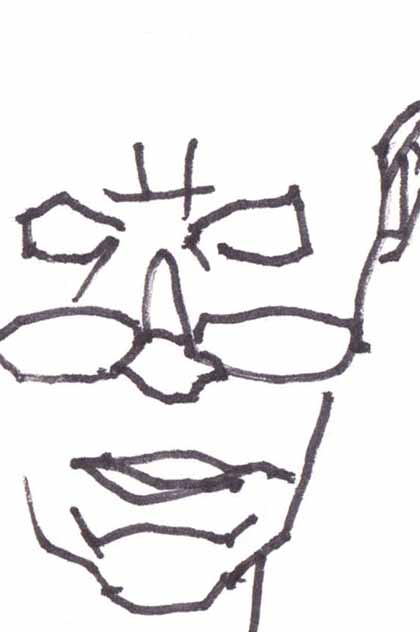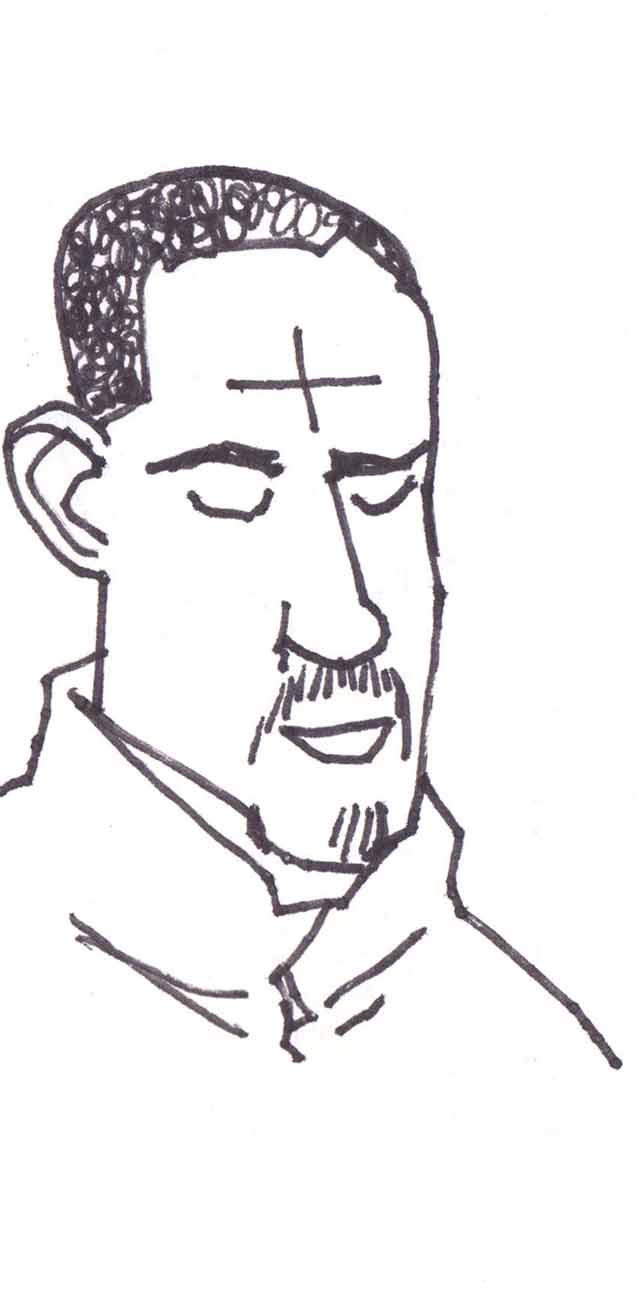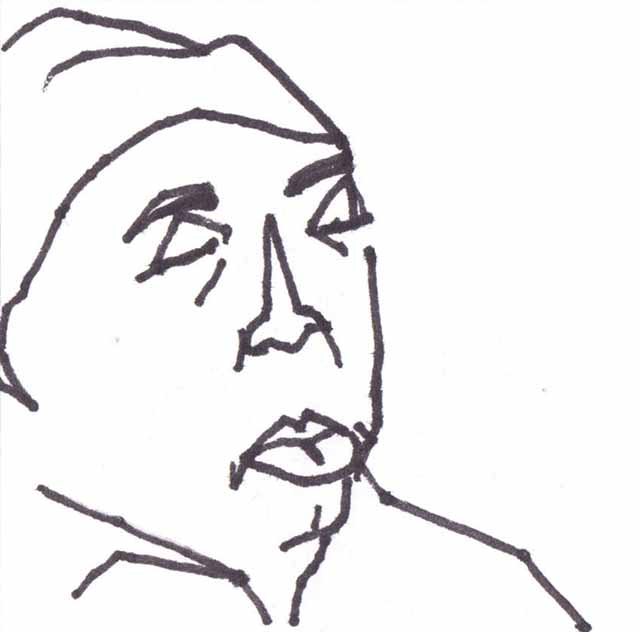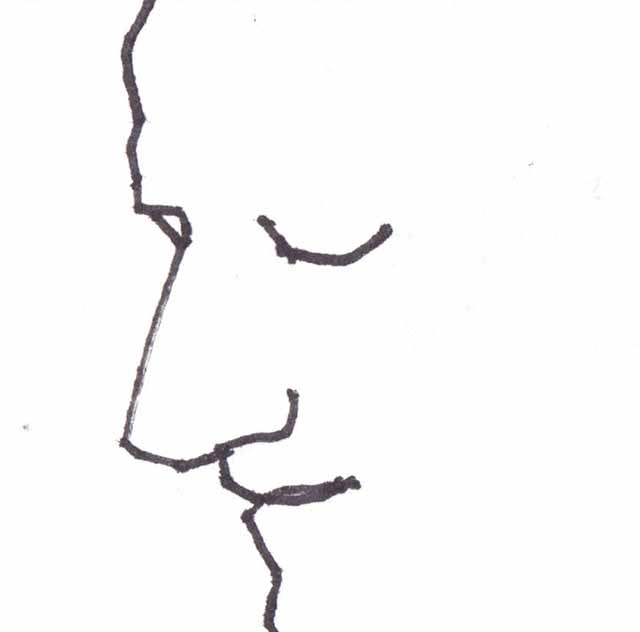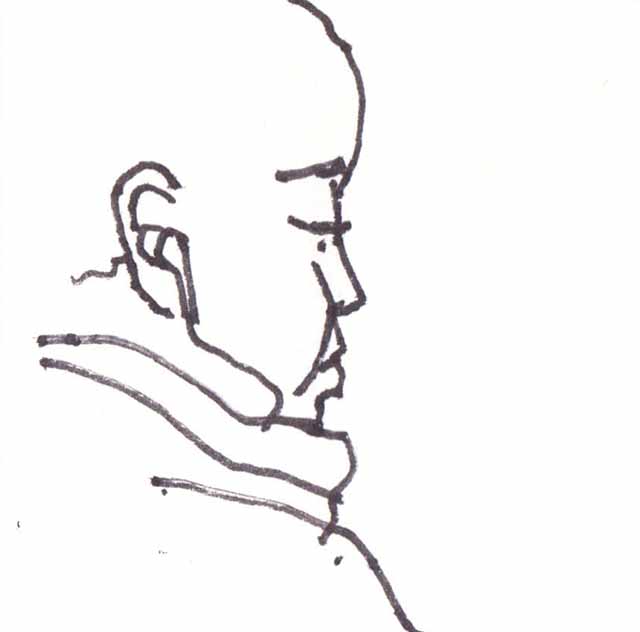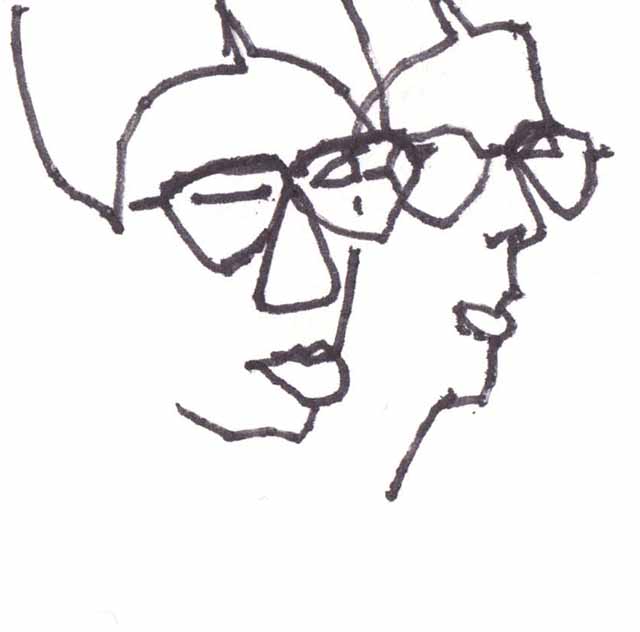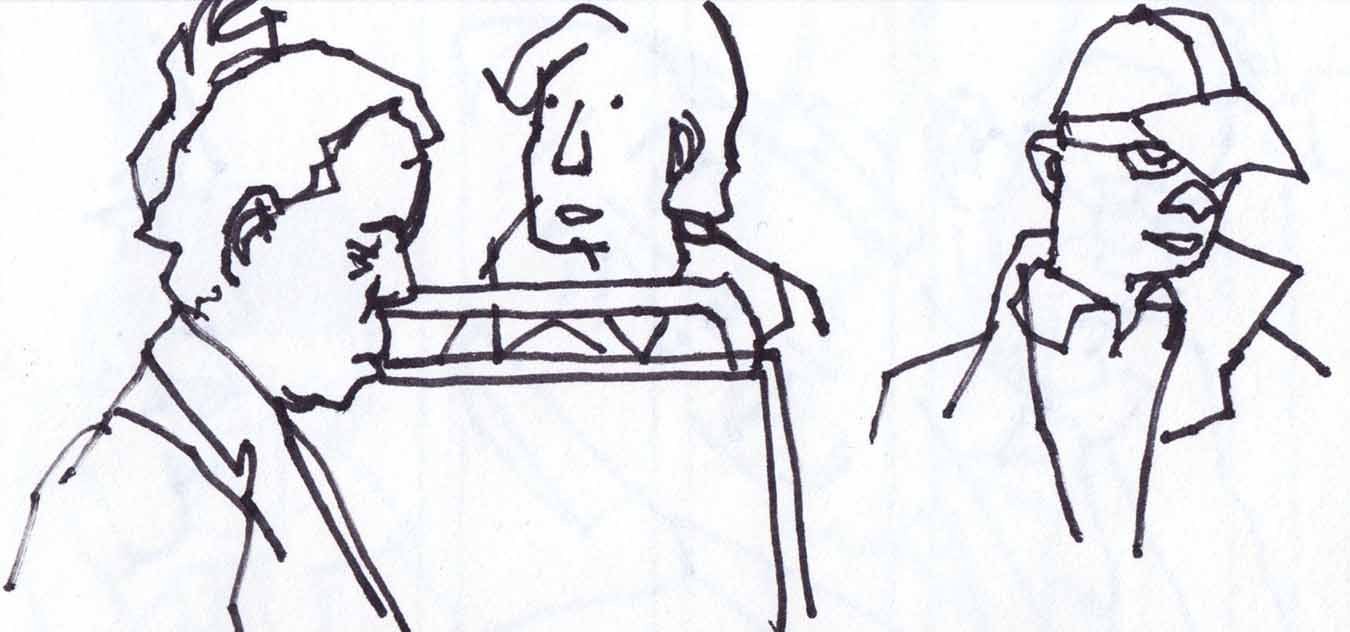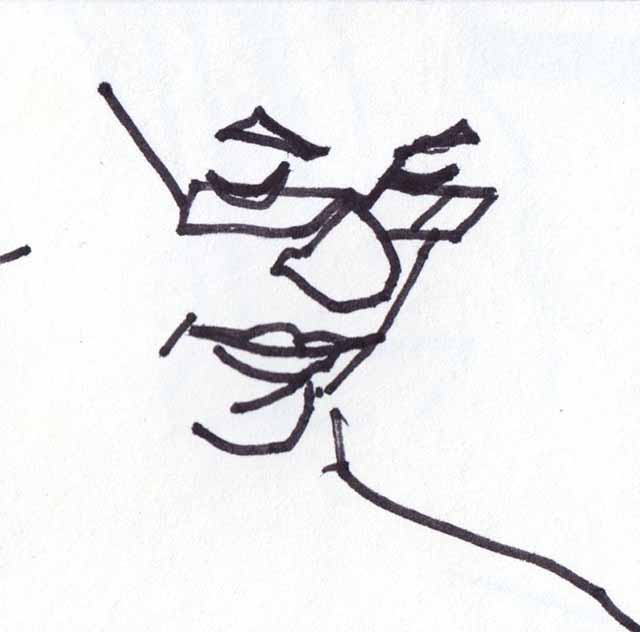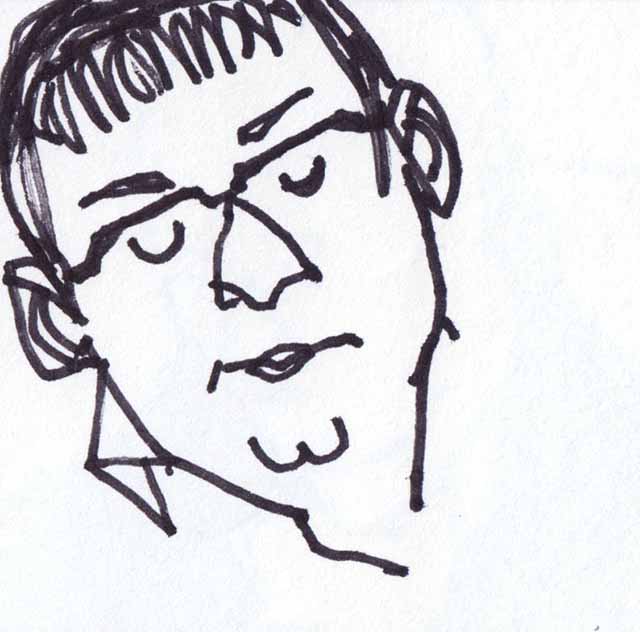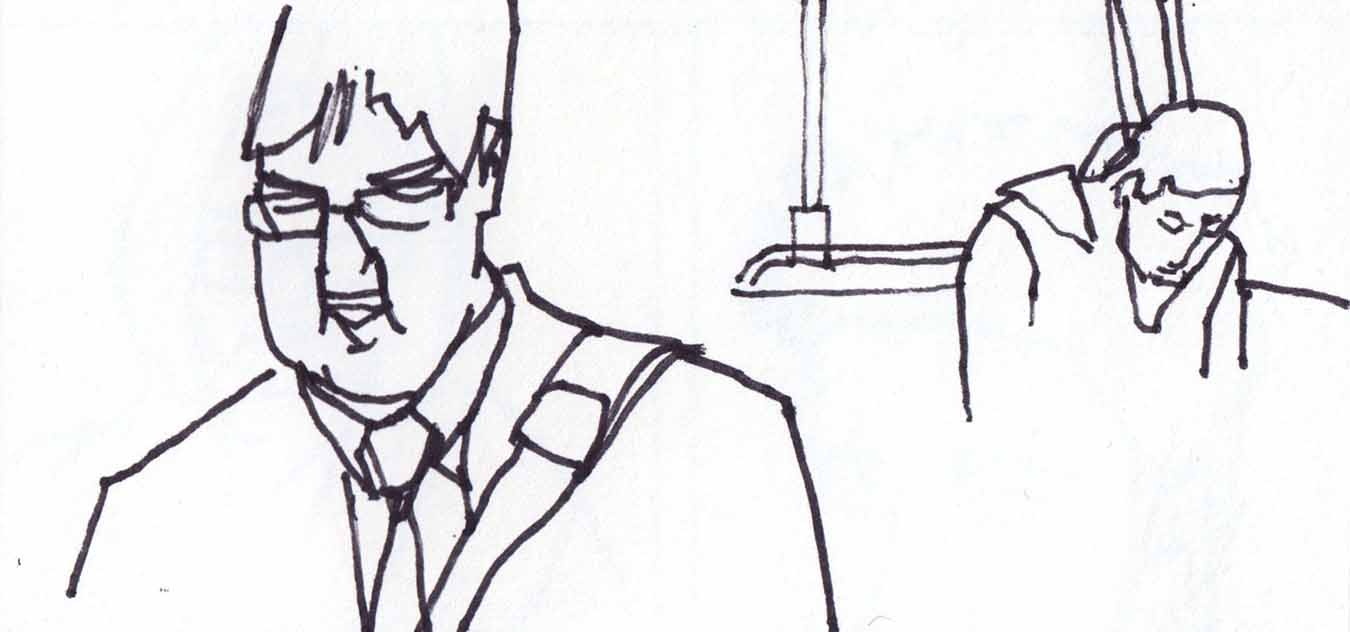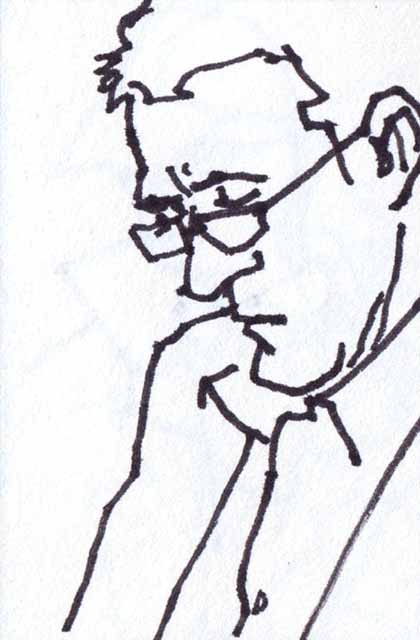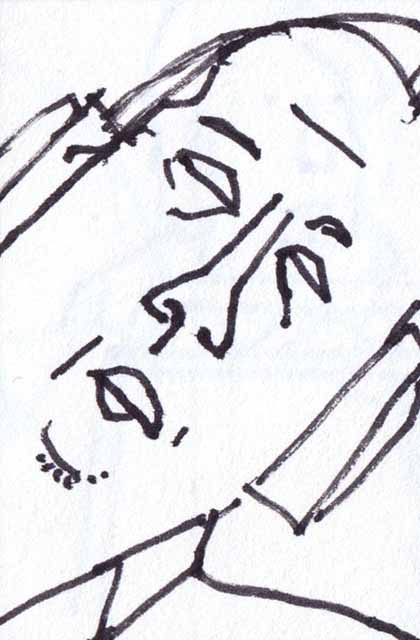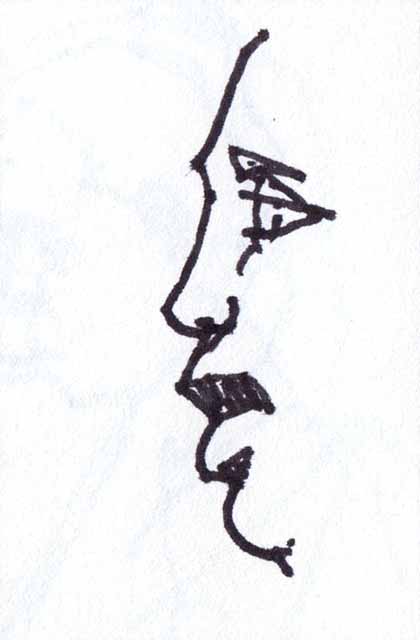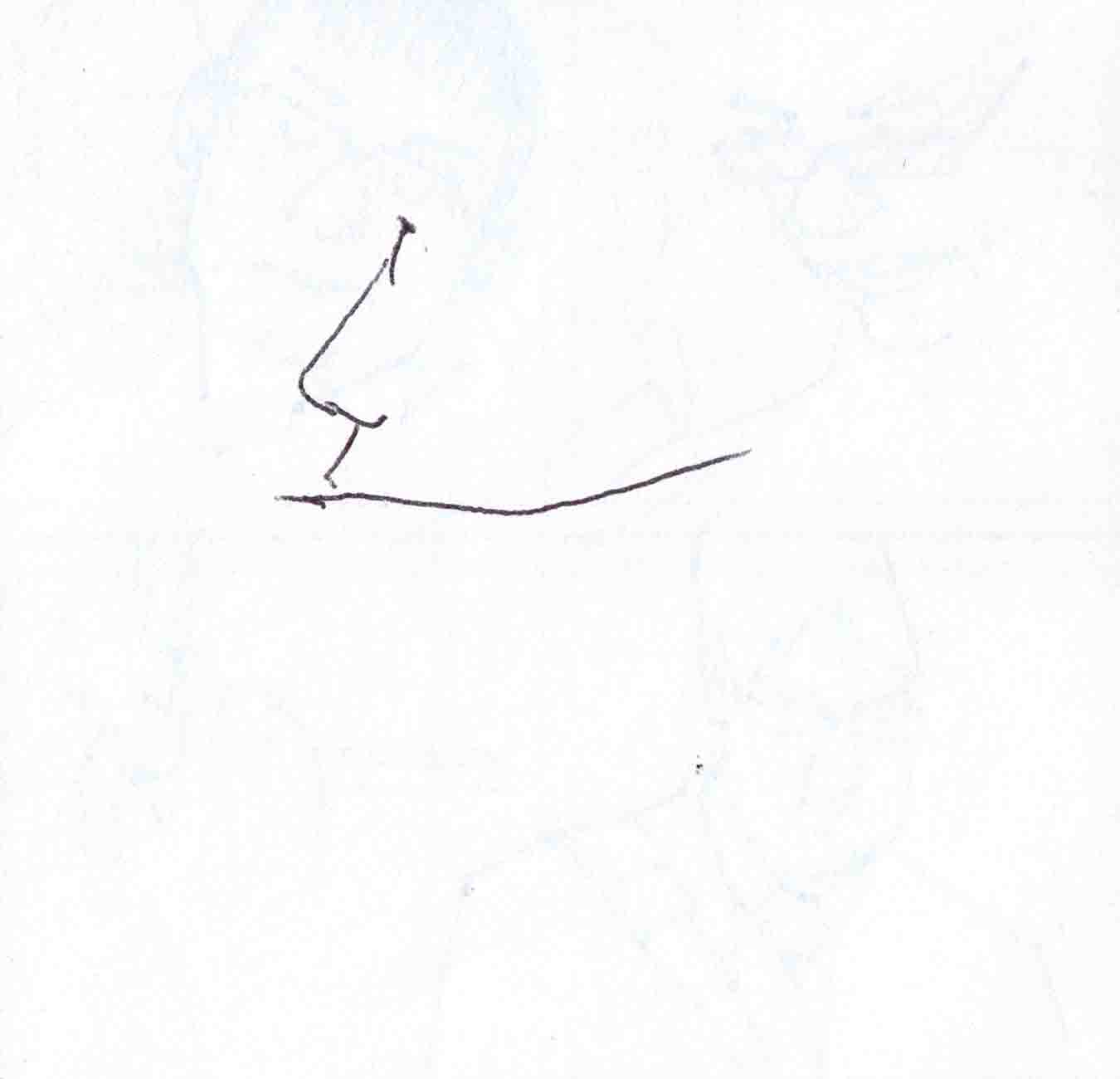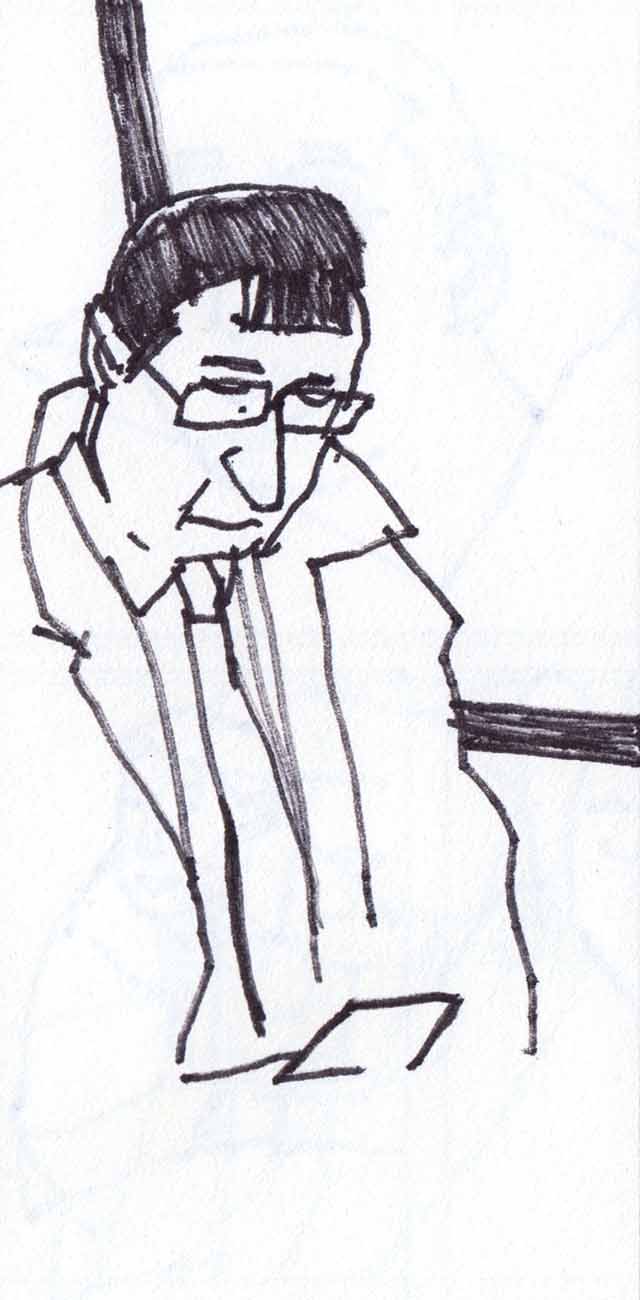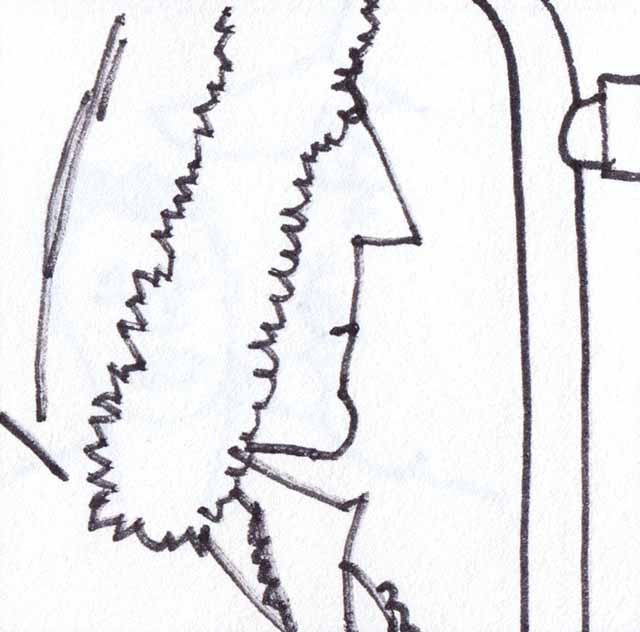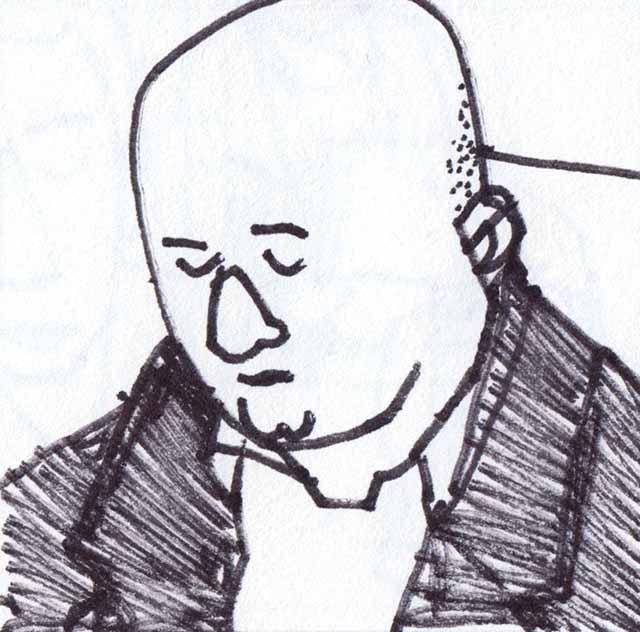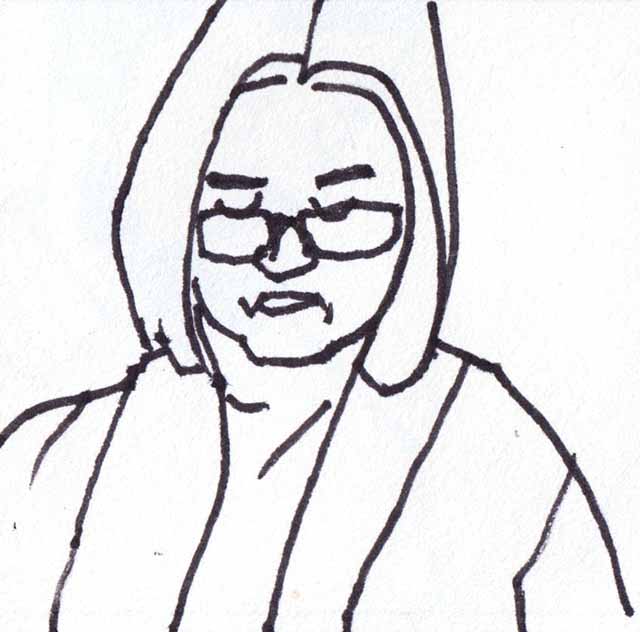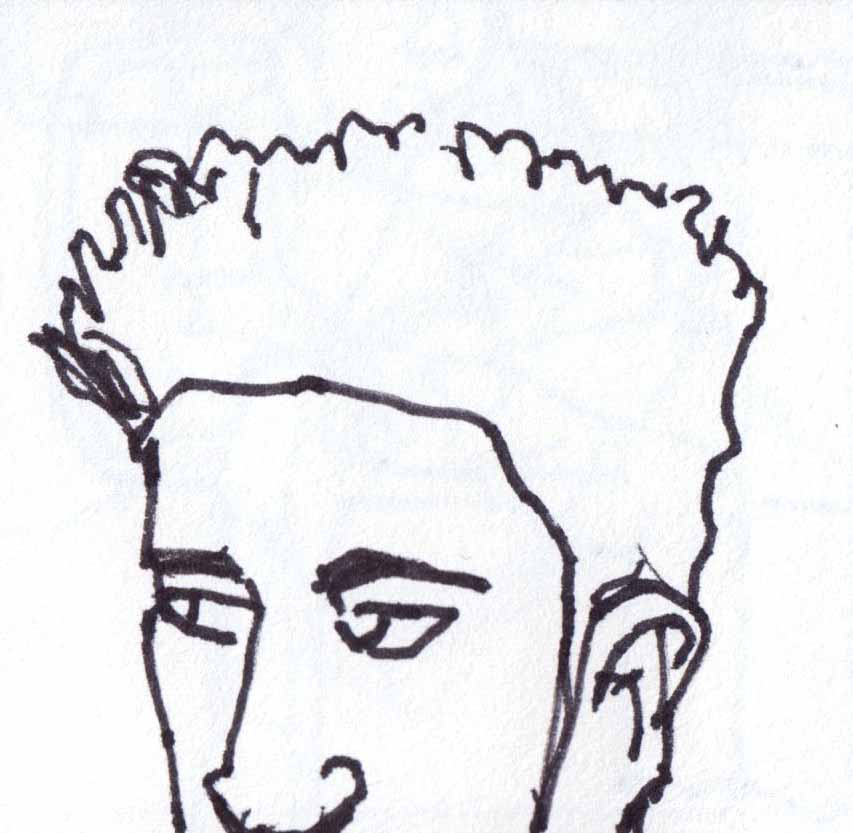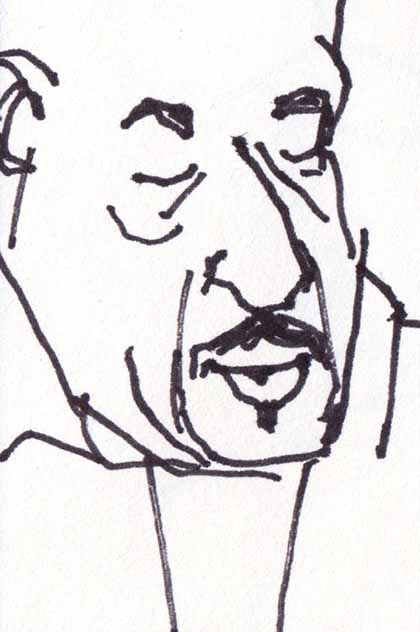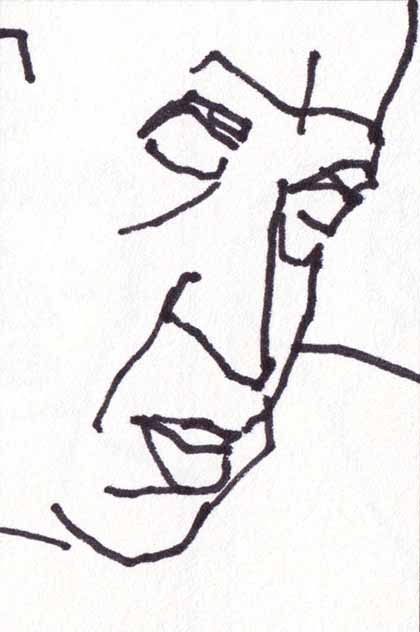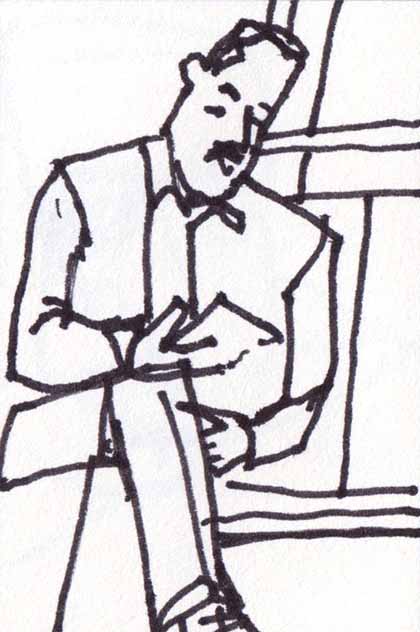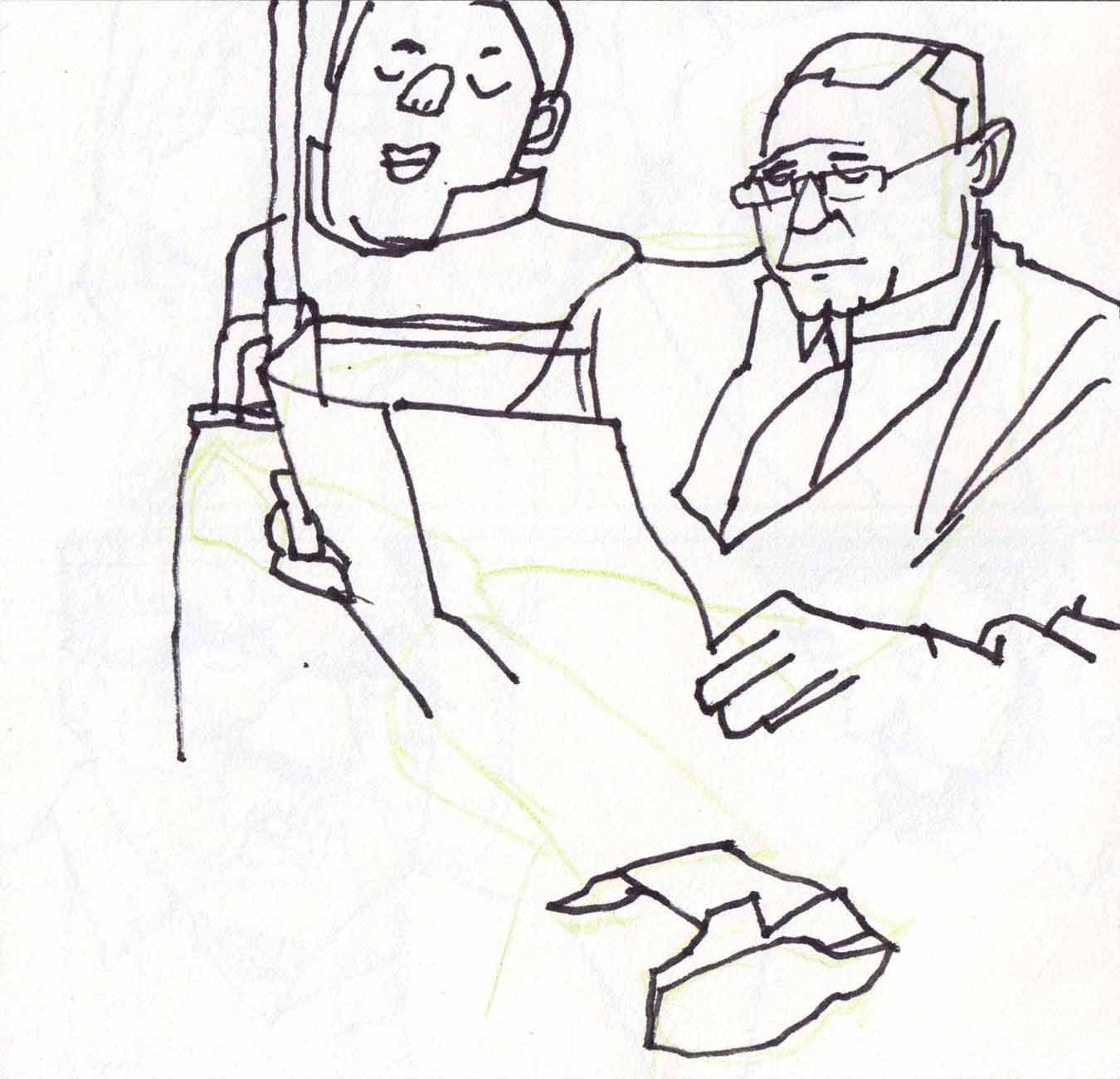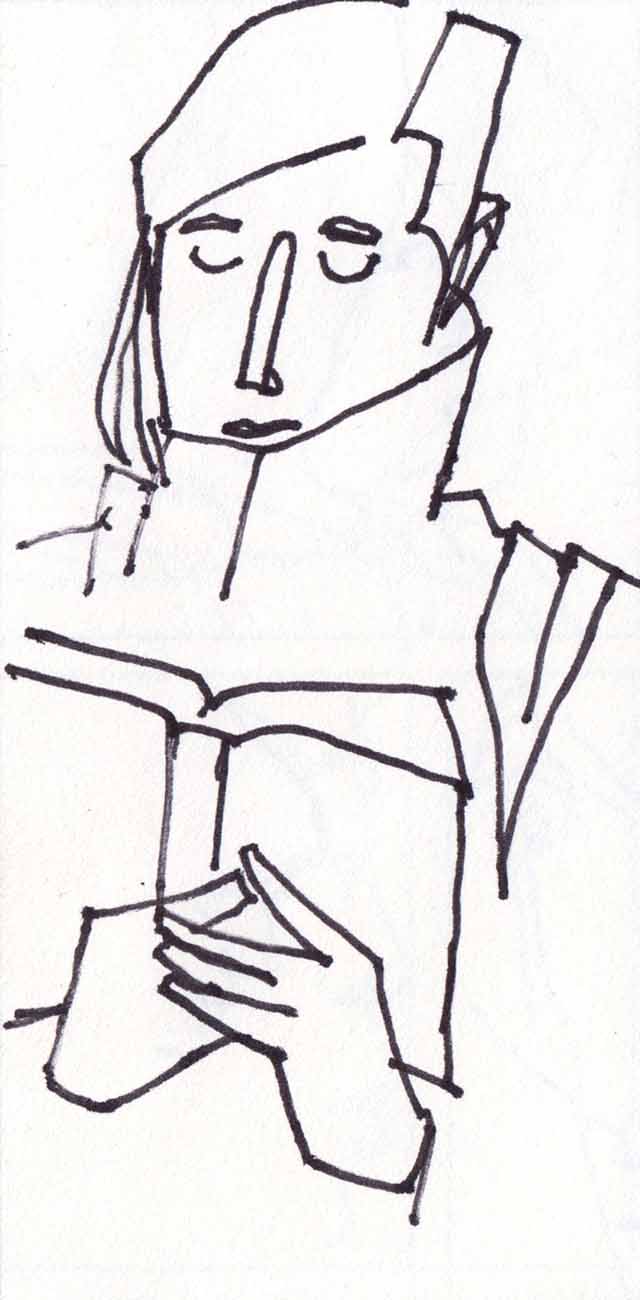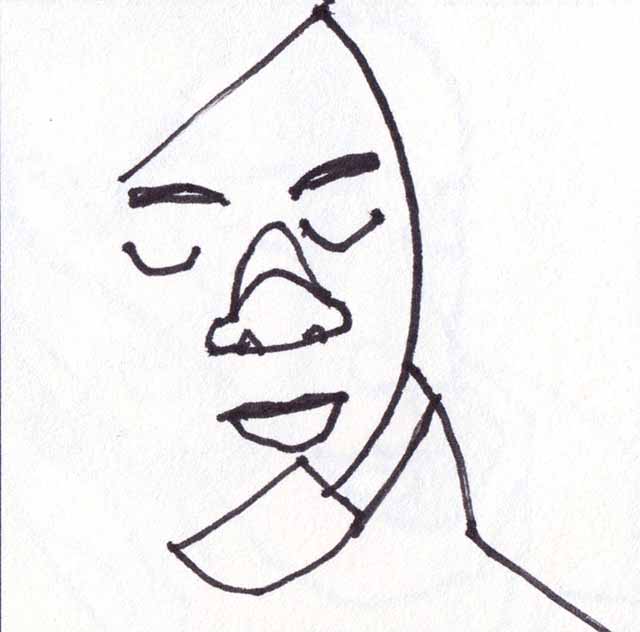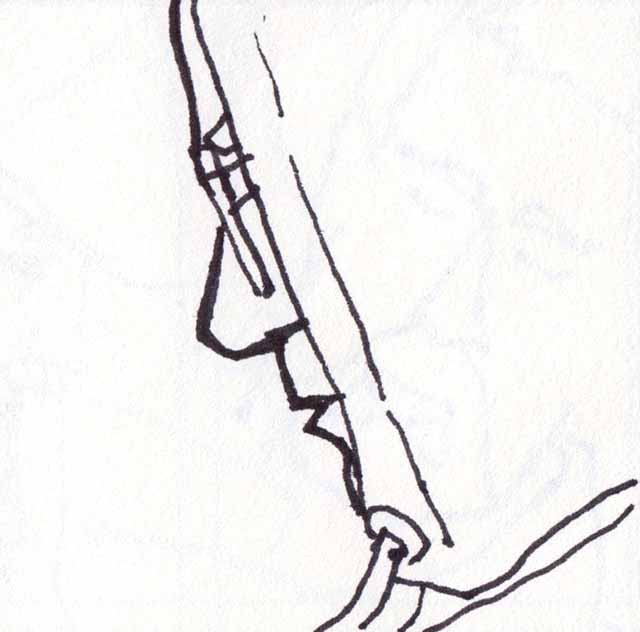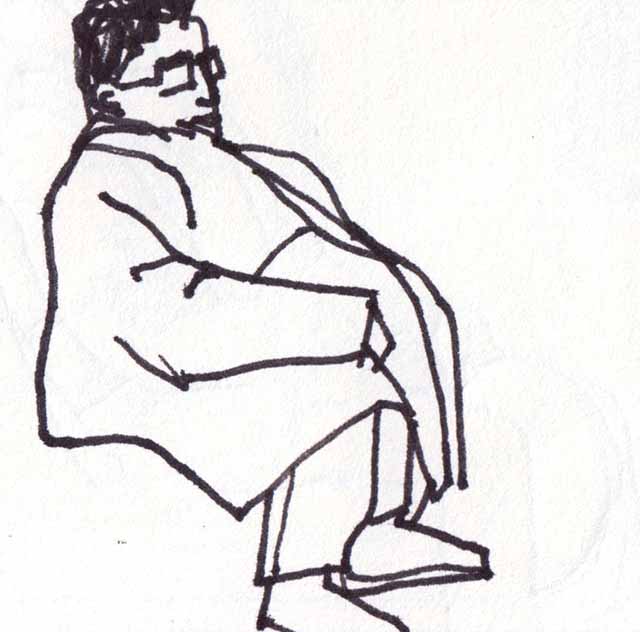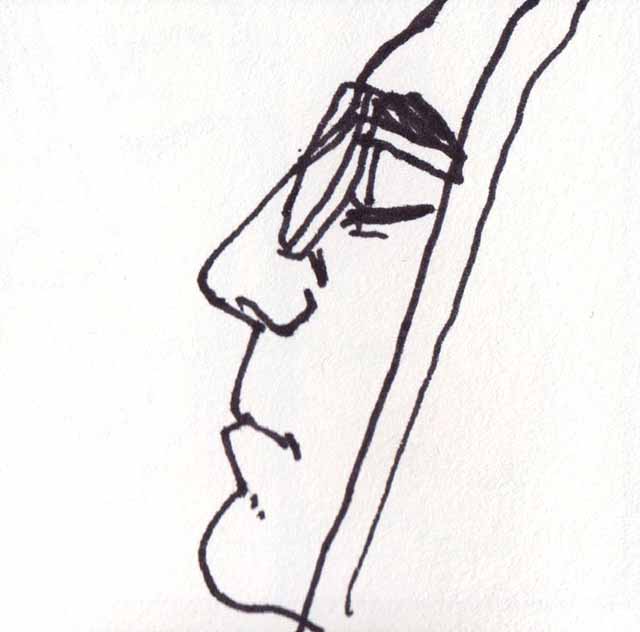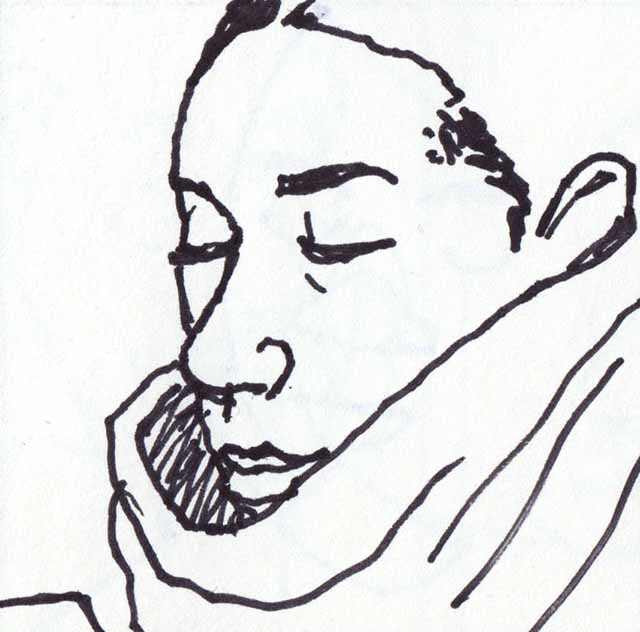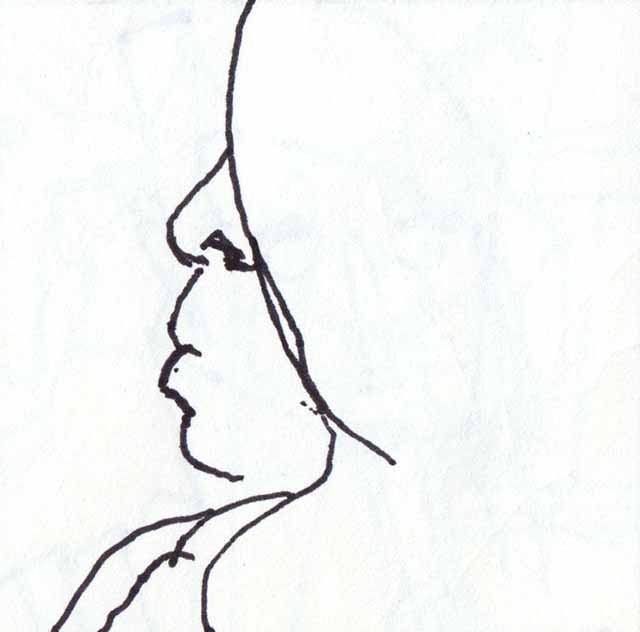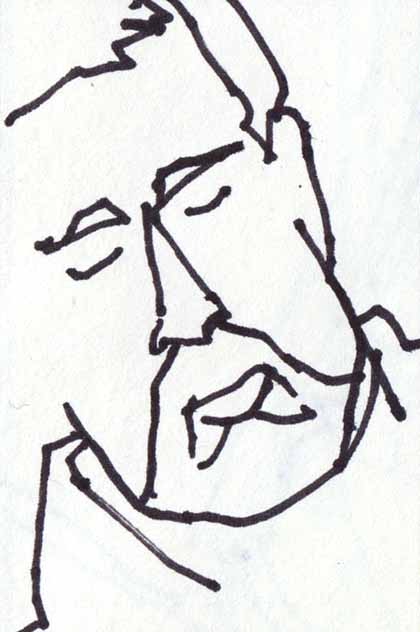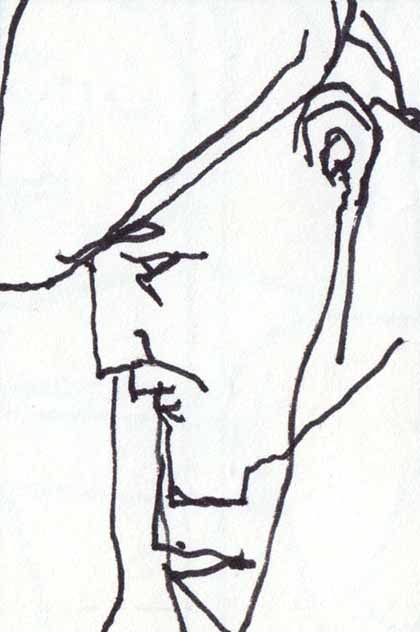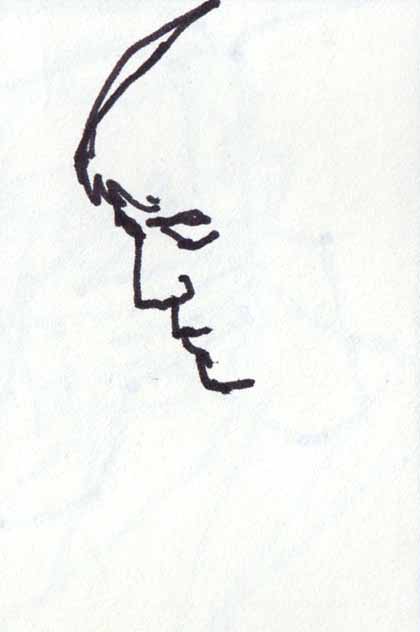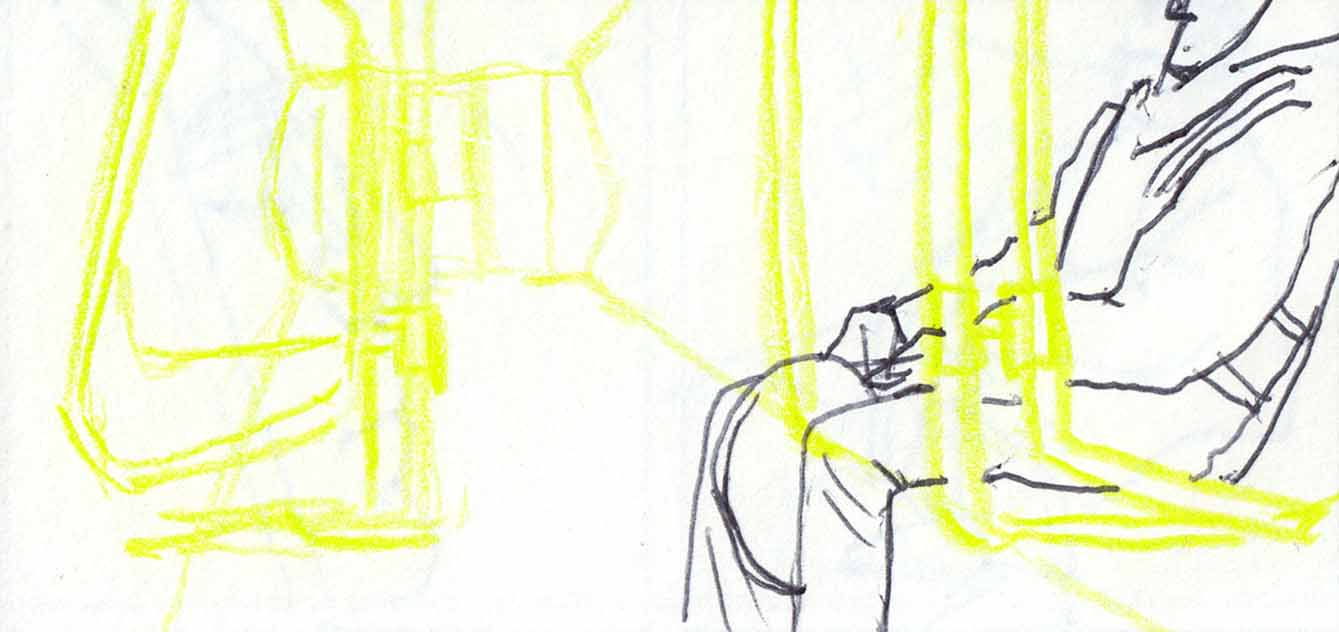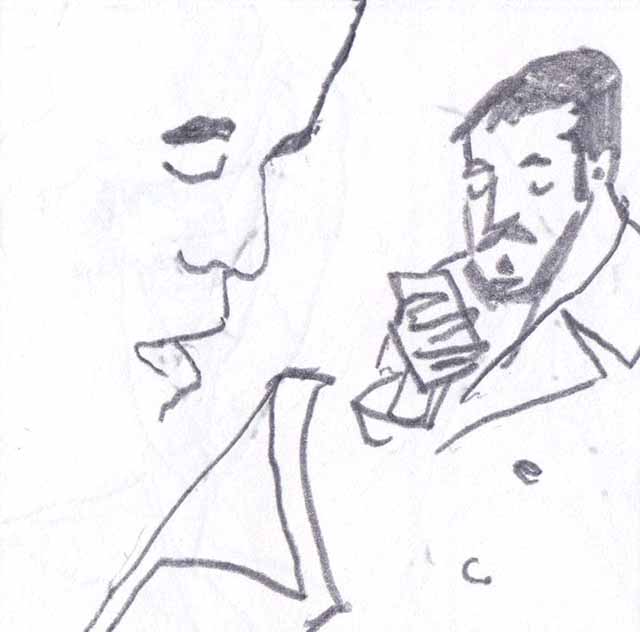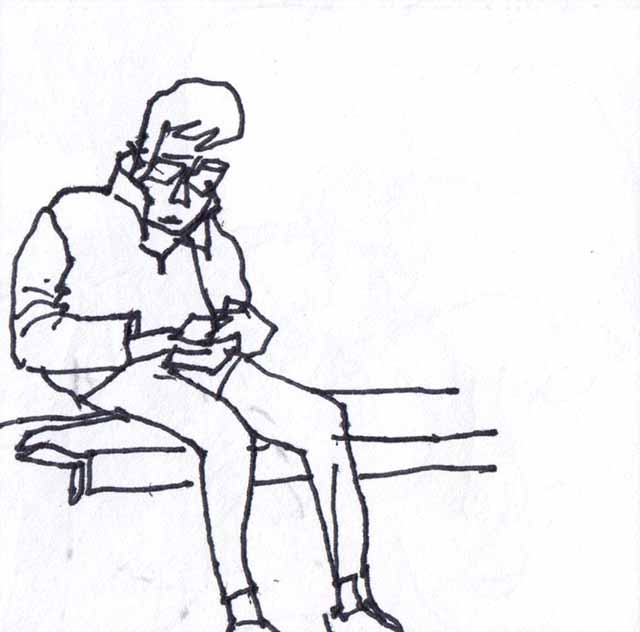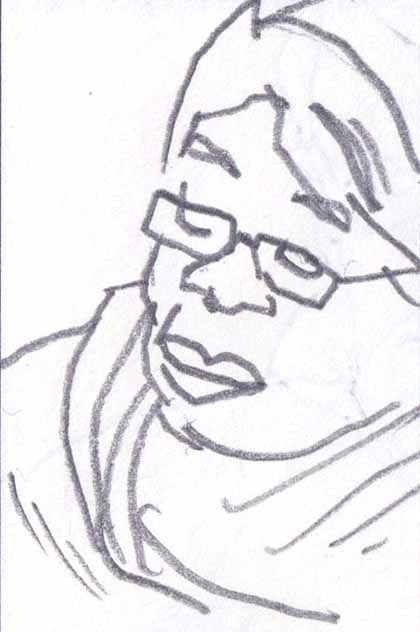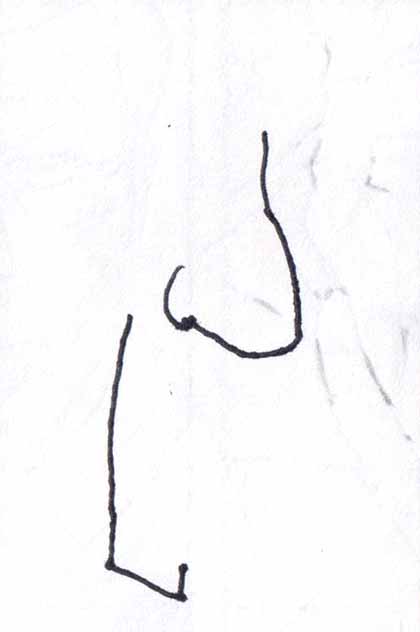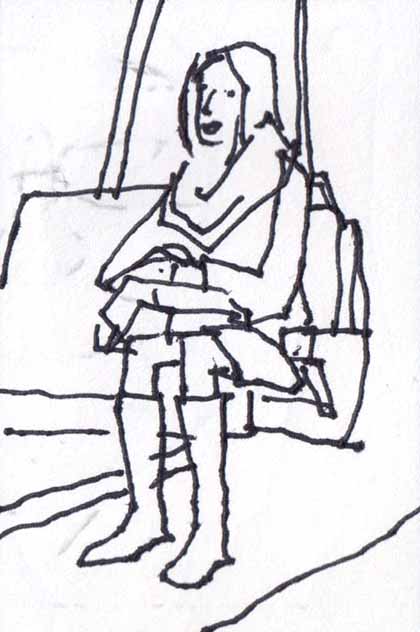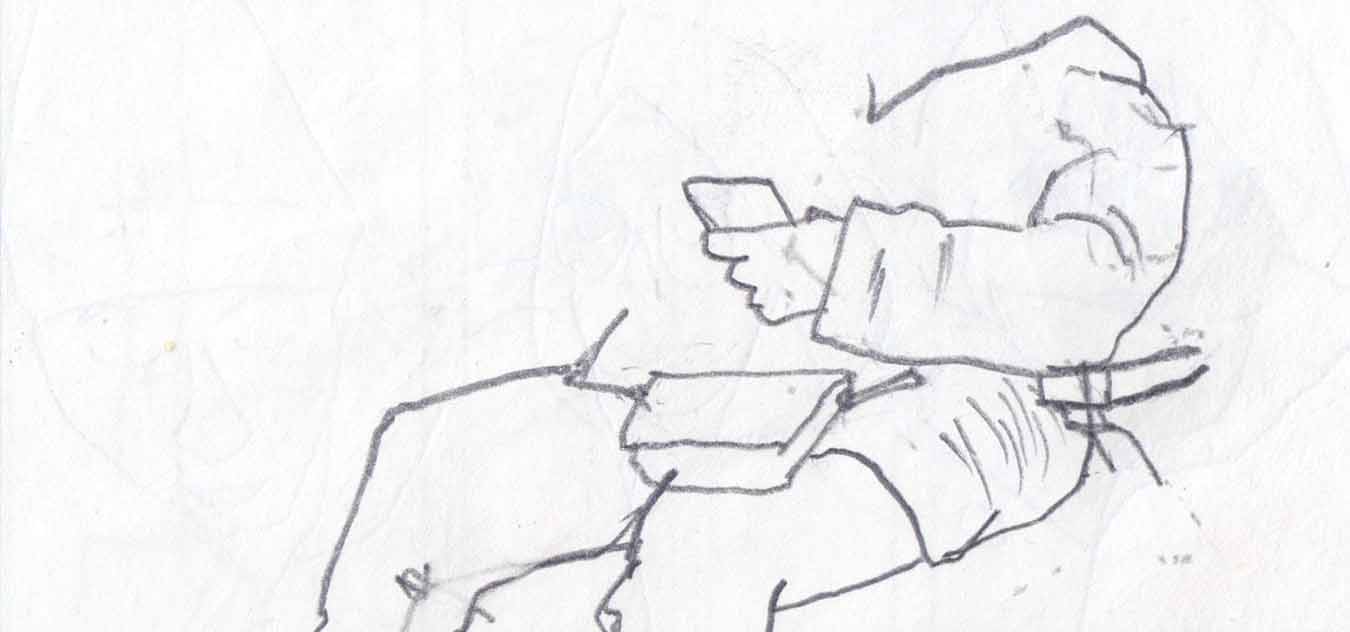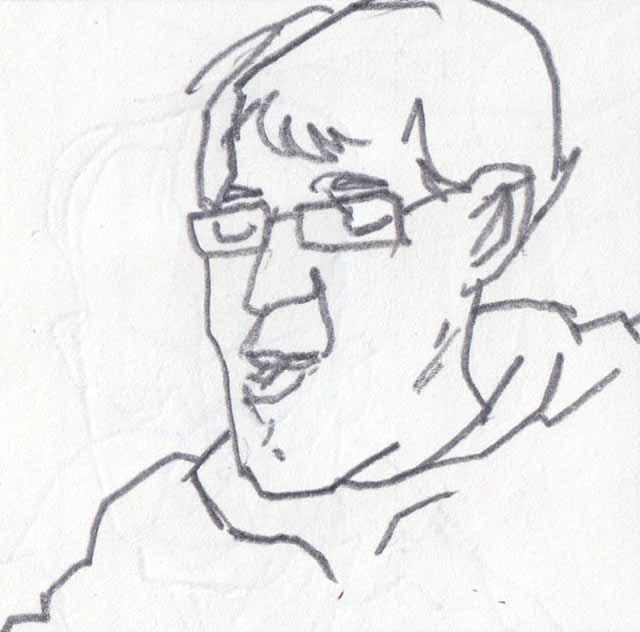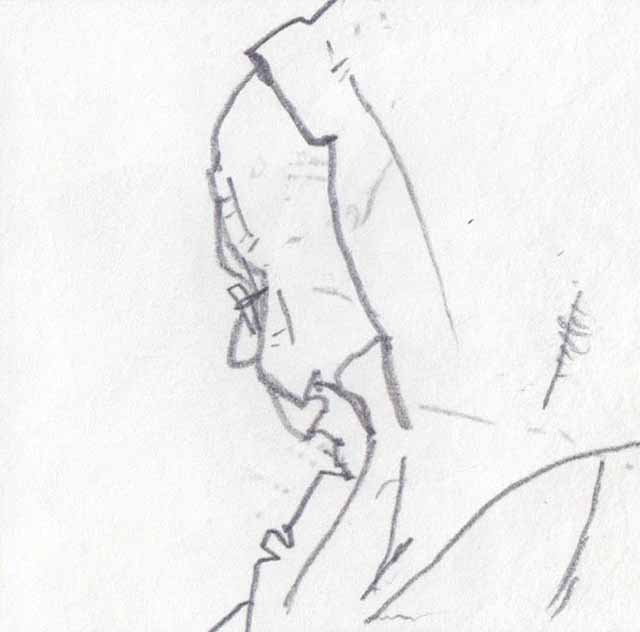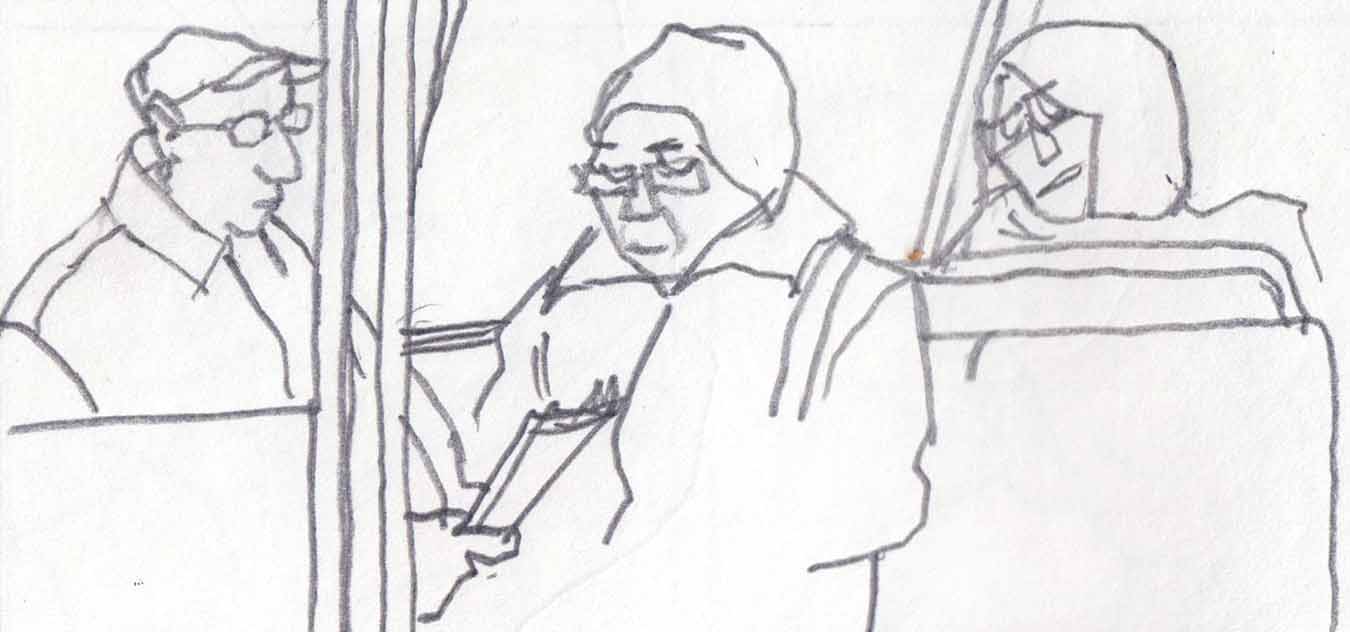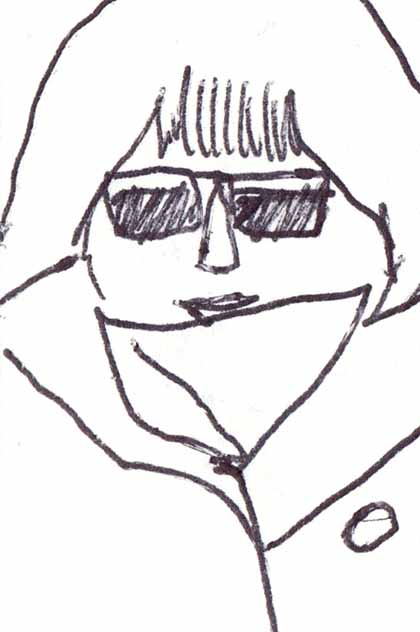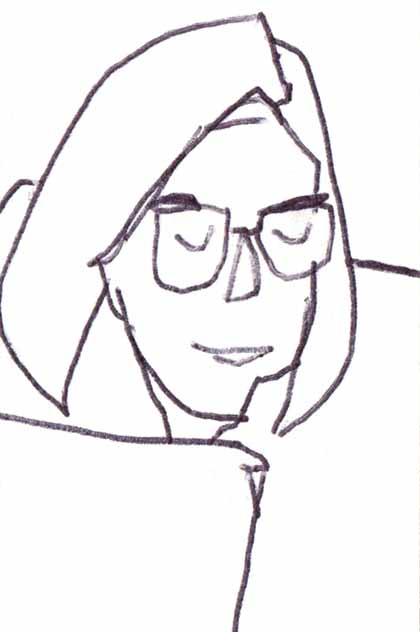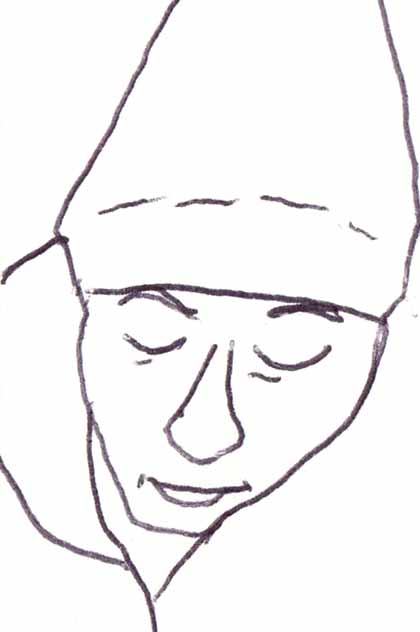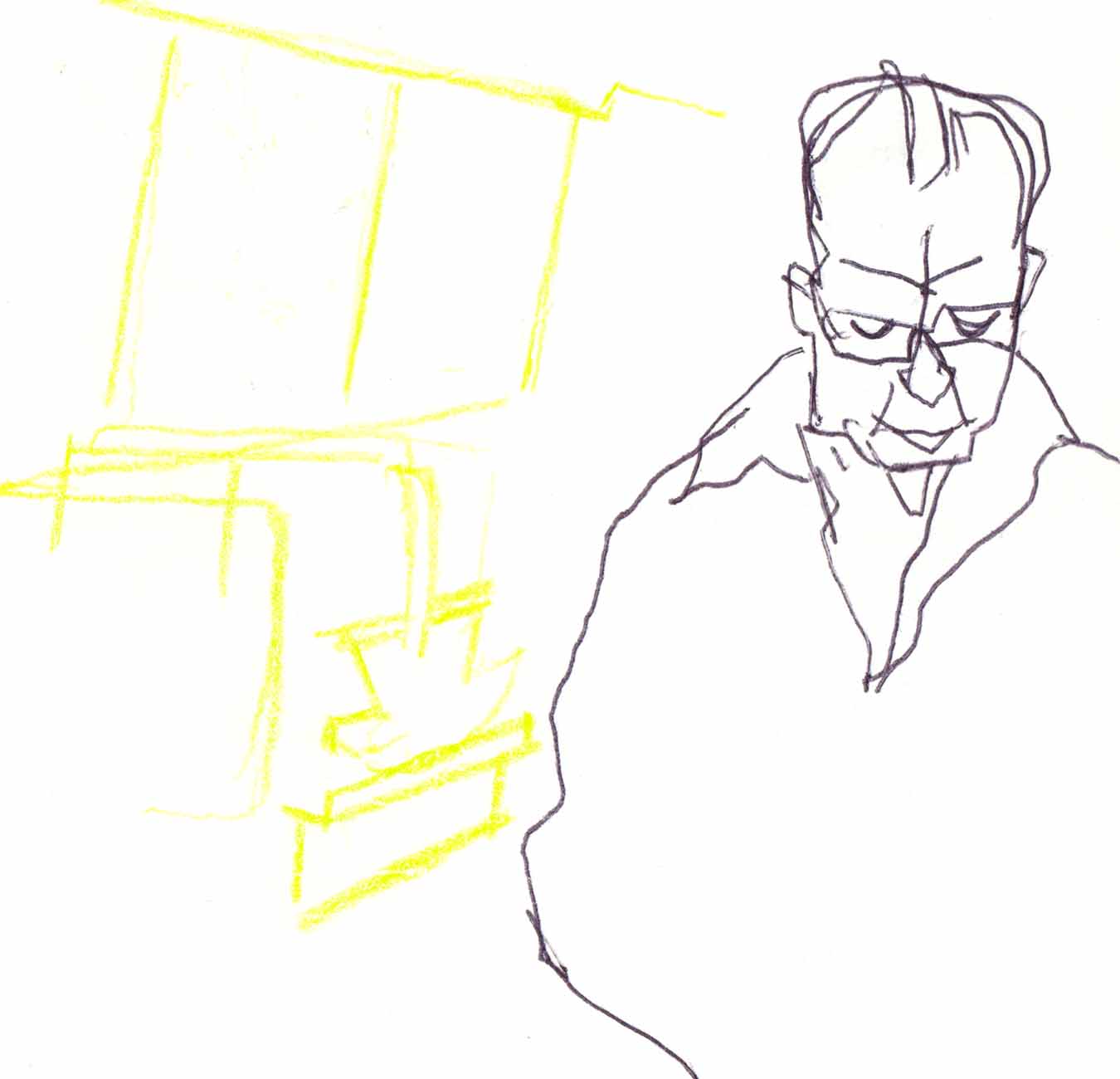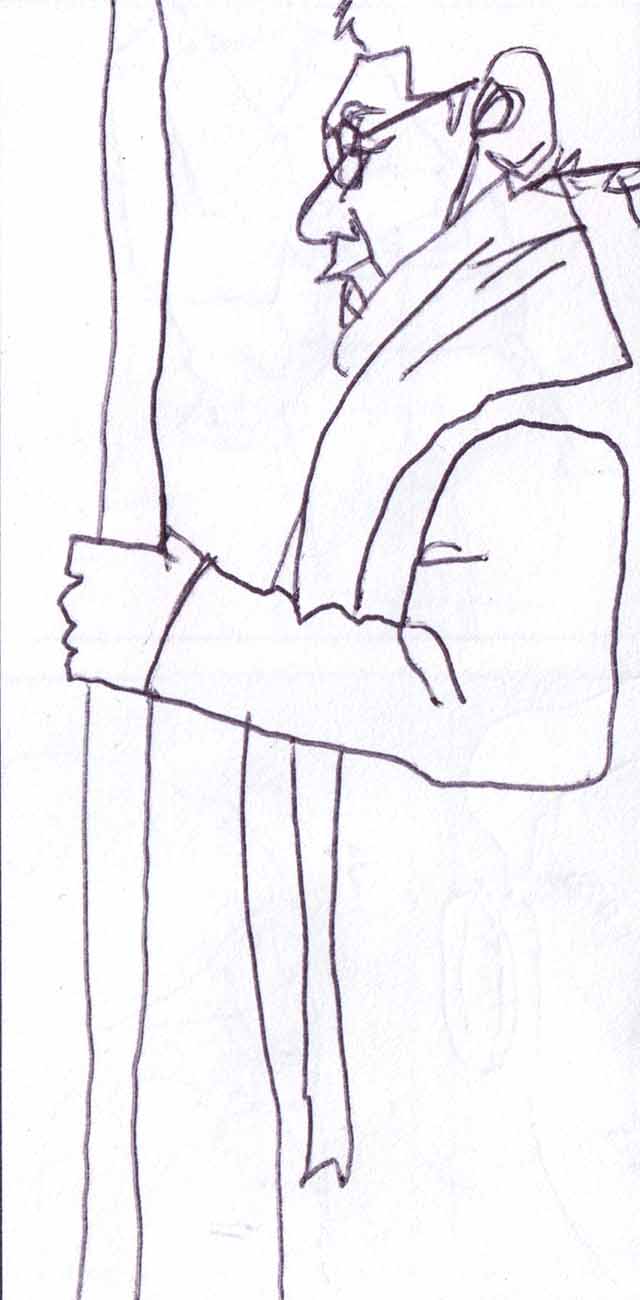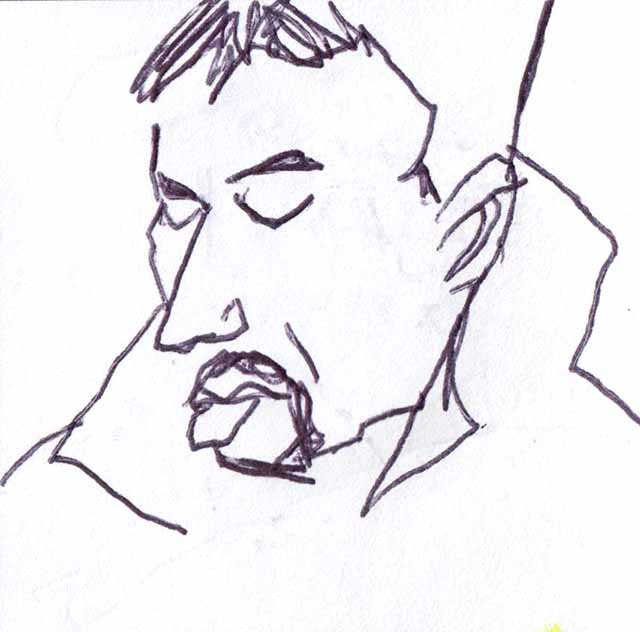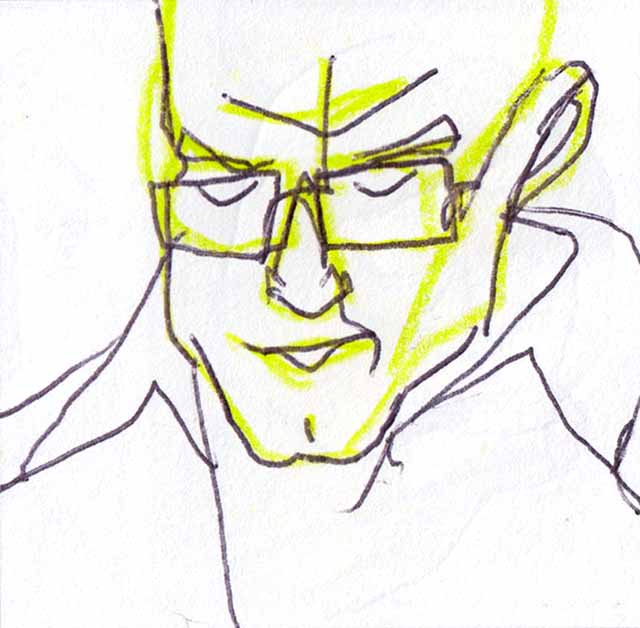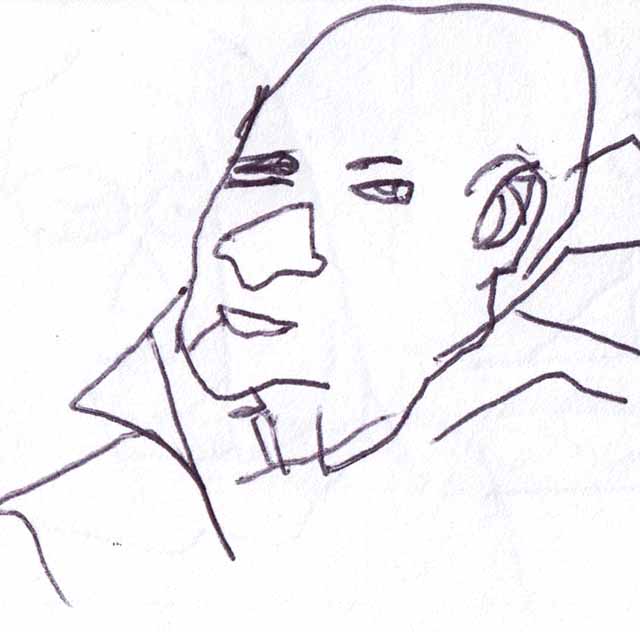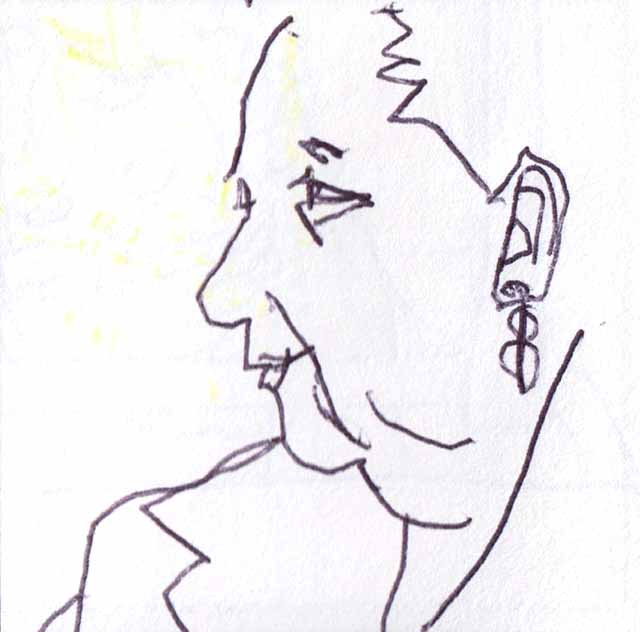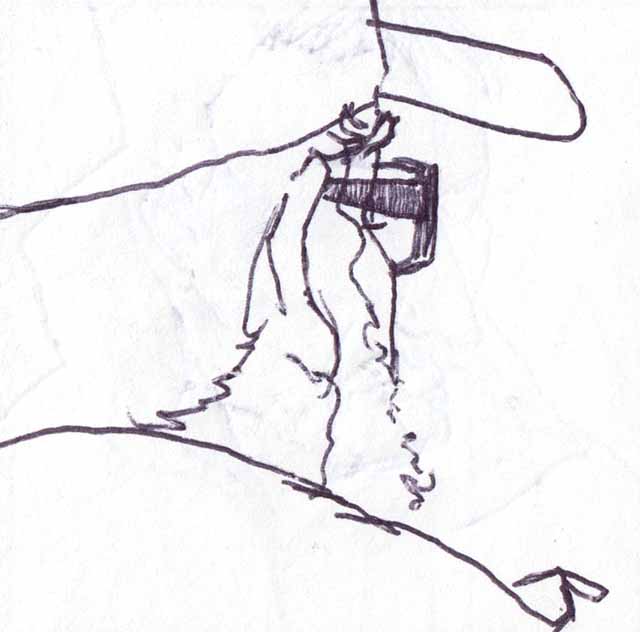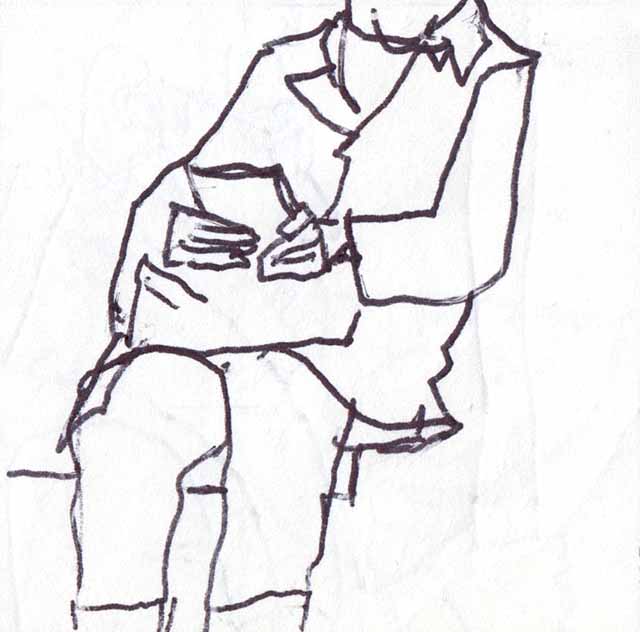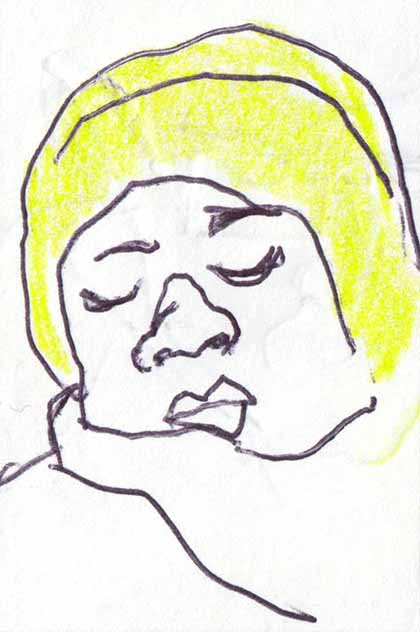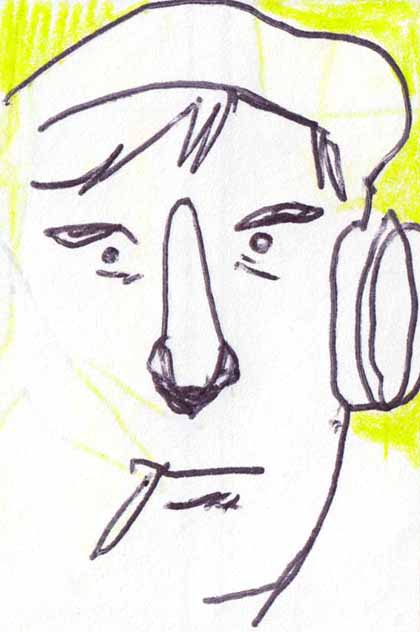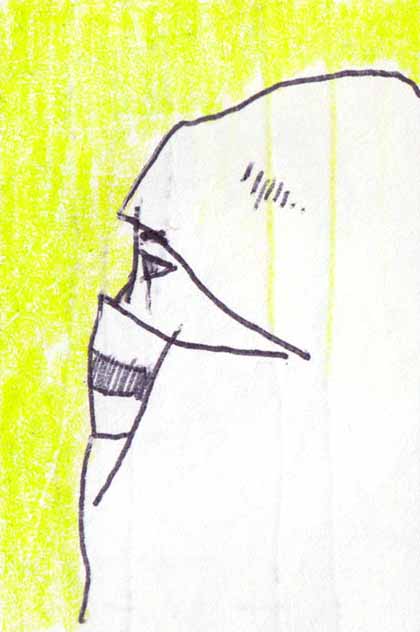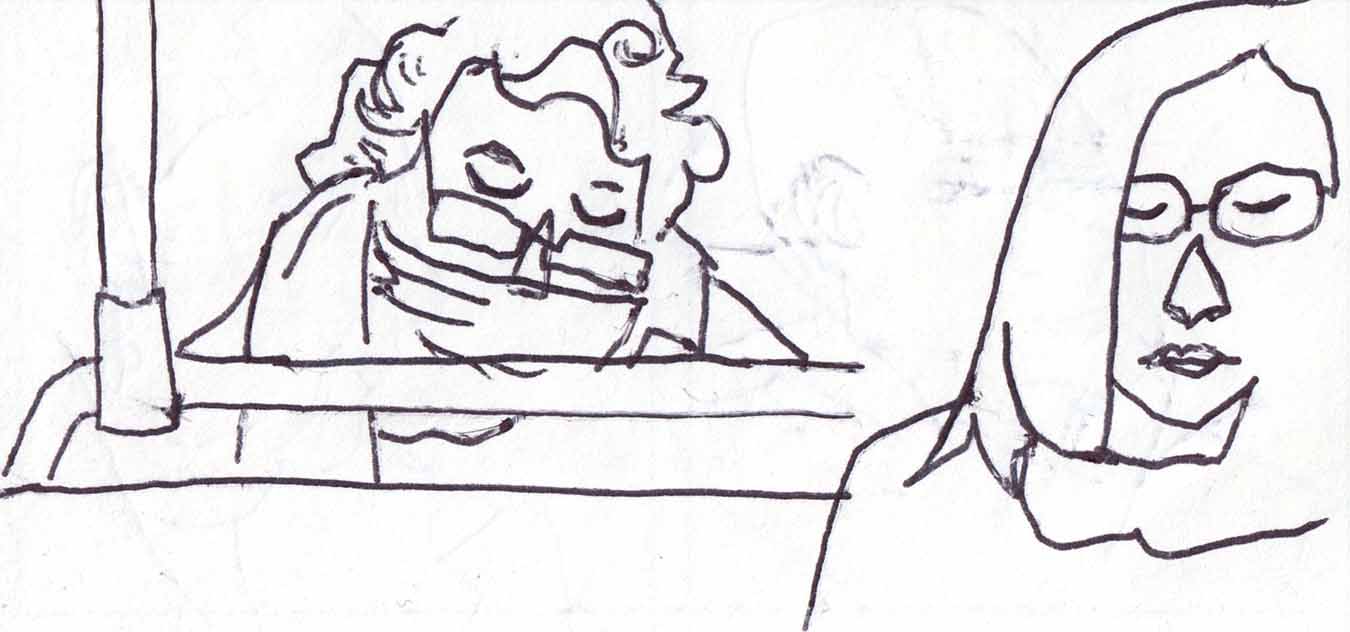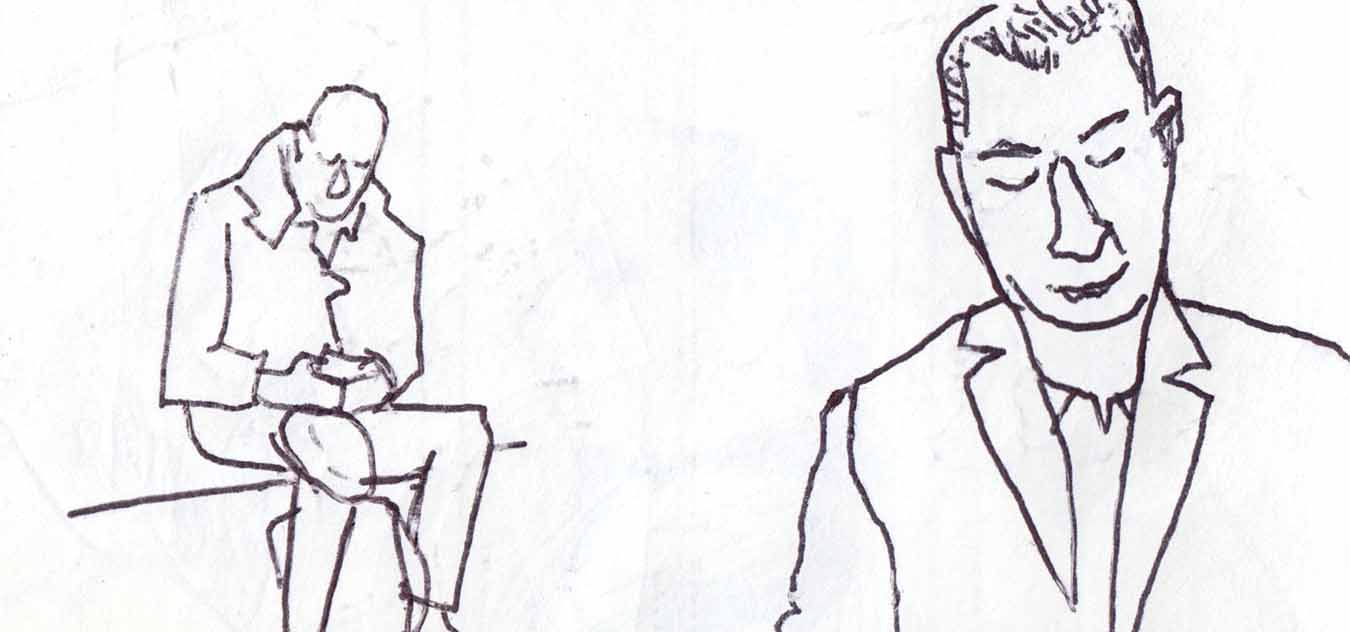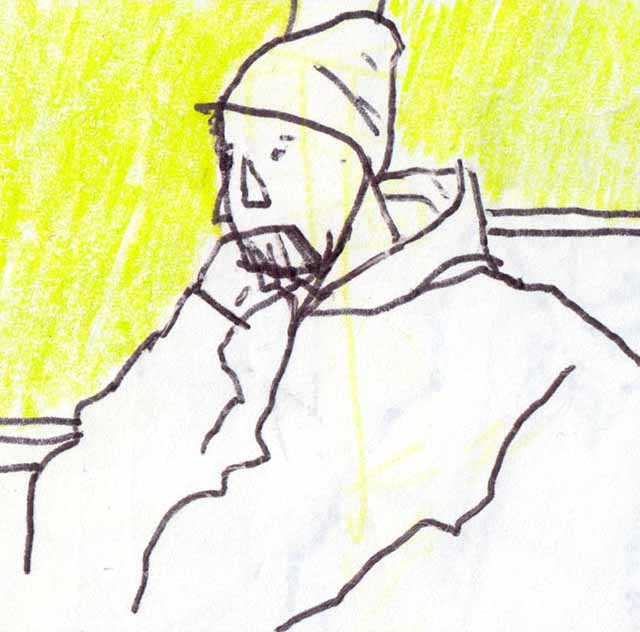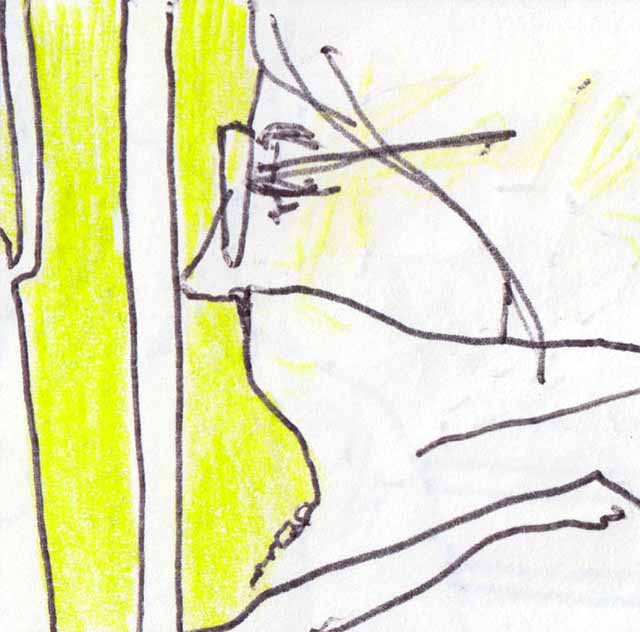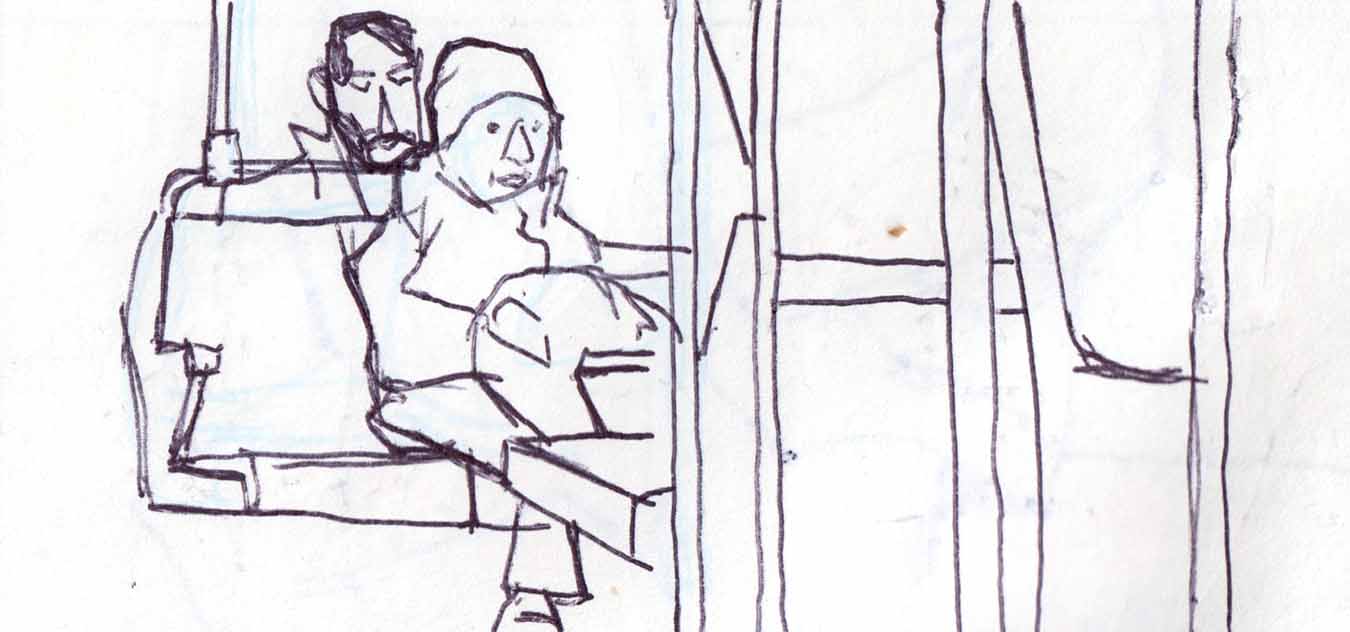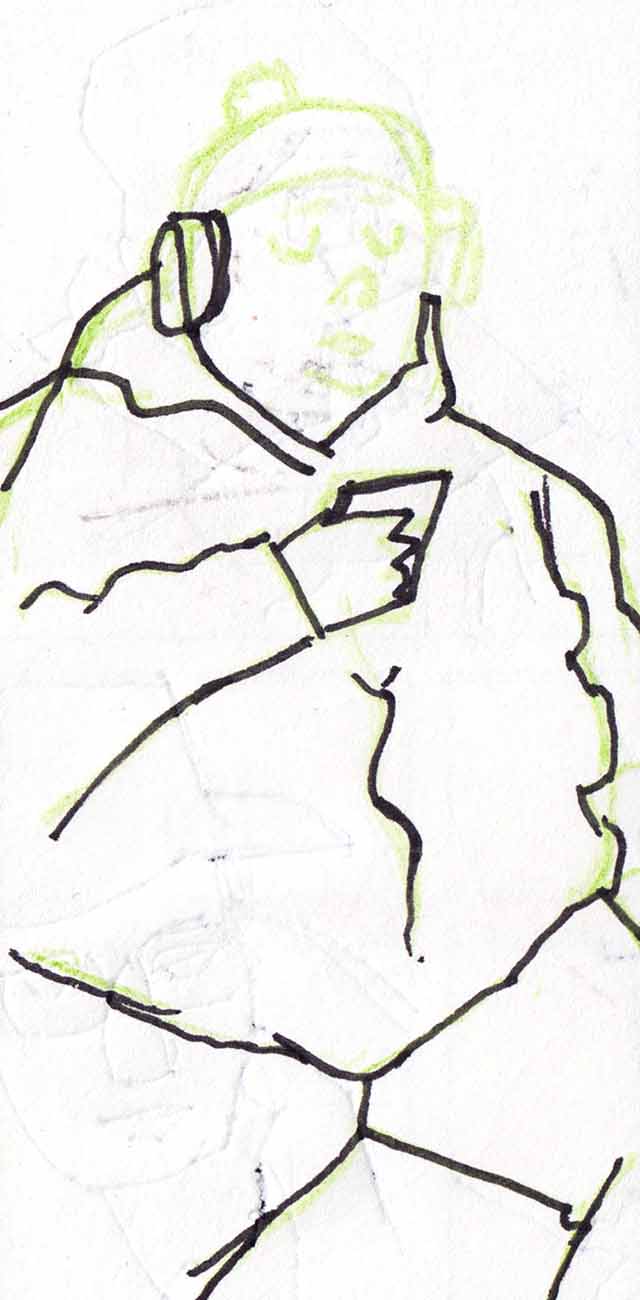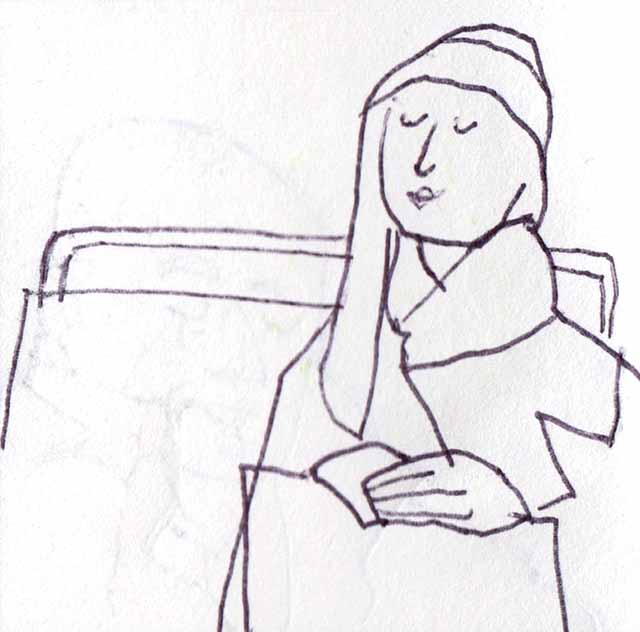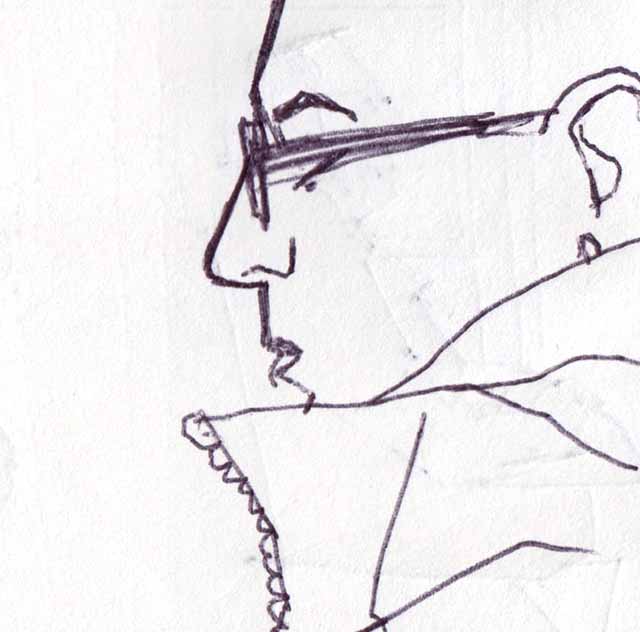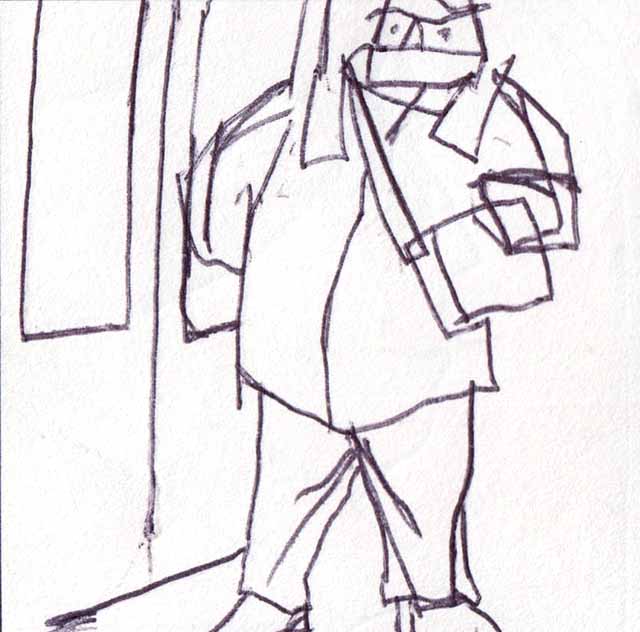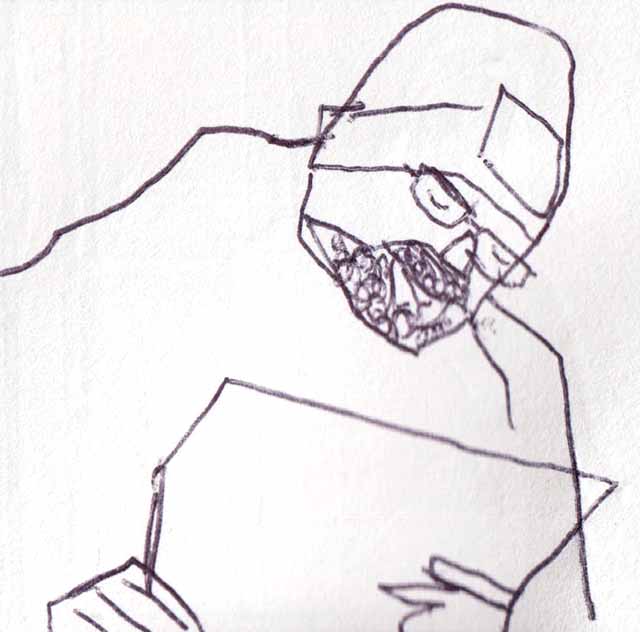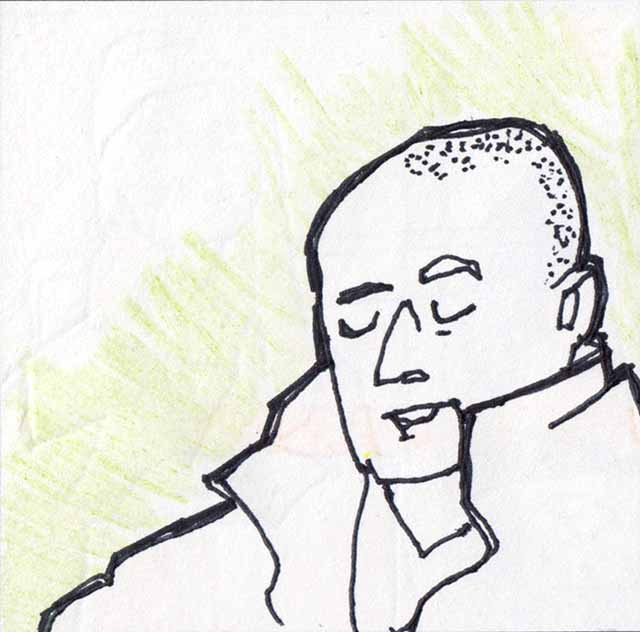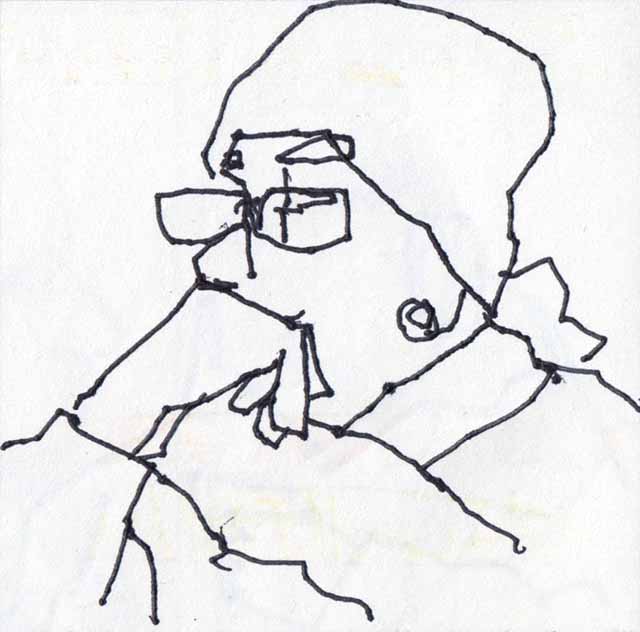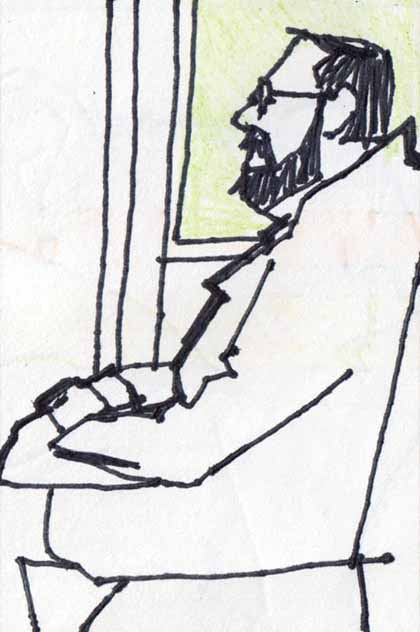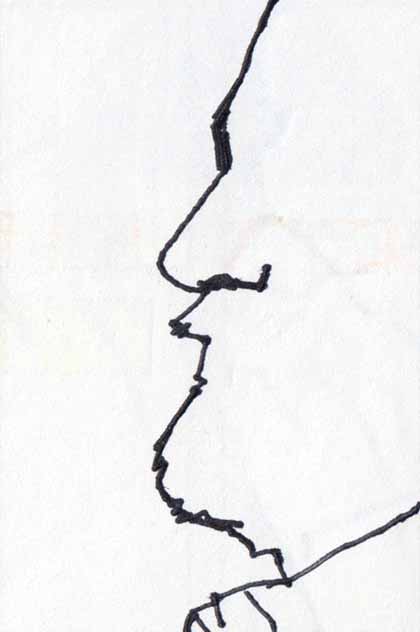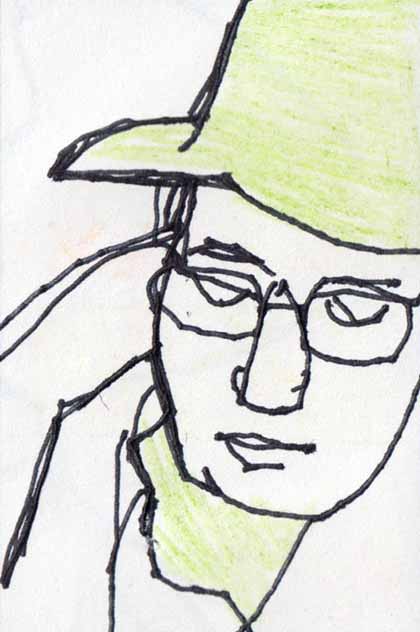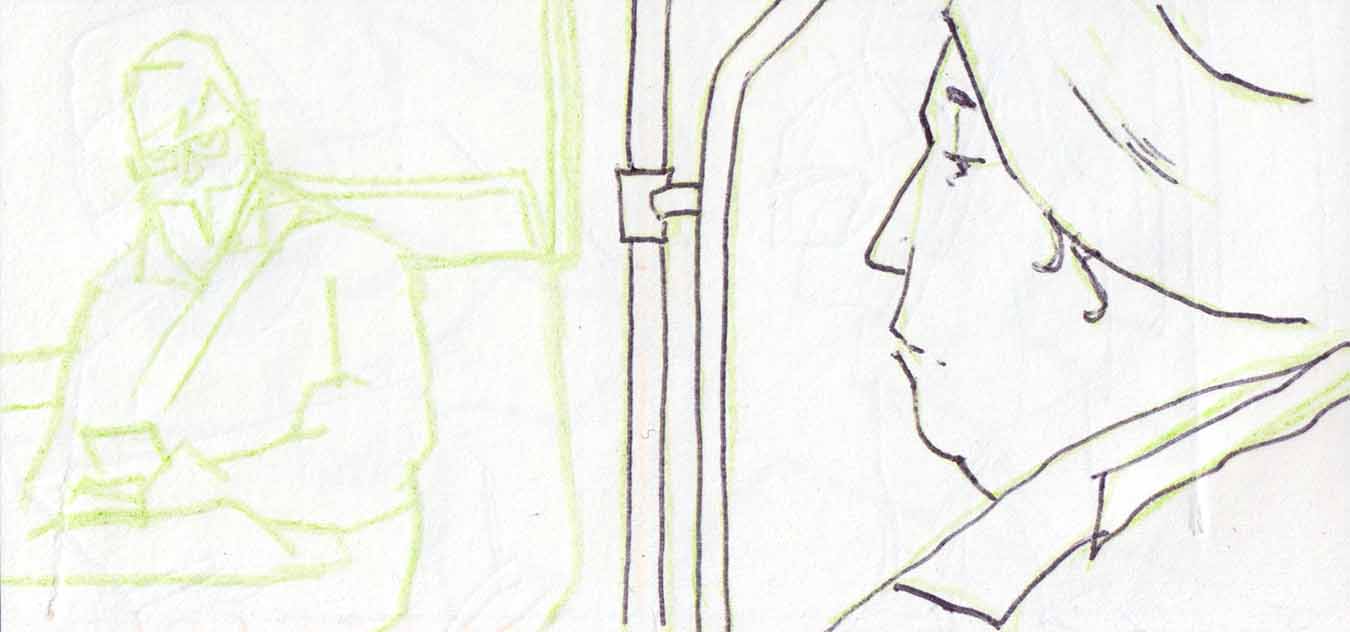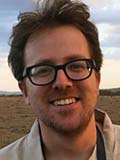 I am a graphic artist, interactive developer and designer for Voice of America. I design, illustrate, animate and write code to tell stories. VOA provides objective news and information in 45 languages to over 280 million people around the world every week. For over 75 years, VOA has broadcast content that many people cannot get locally: objective news and information about the US, their region and the world. | Read more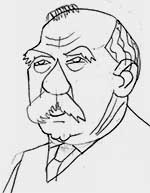 Portrait gallery
A collection of drawings, prints and paintings of family members and public figures.